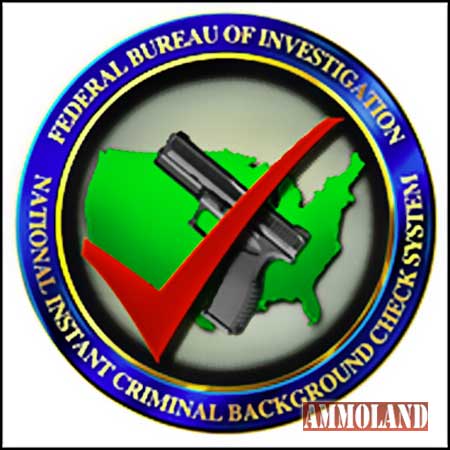 Washington, DC – -(Ammoland.com)- Happy Holidays! As we near Christmas, the NICS Section wanted to take this opportunity to thank you for your continued support and cooperation.
We also wanted to make you aware of some minor changes in the NICS operational hours.
On Christmas Eve, December 24, 2013, the NICS Contracted Call Centers will be closing at 8:00 p.m. eastern standard time. However, the NICS will still be up and running until 12:00 a.m. and can be accessed via the NICS E-Check.
If you are not currently an E-Check user, it's never too late to join! The NICS E-Check is an effective and efficient method of conducting your NICS checks and provides its users with a wide variety of benefits not available to call center users. Most importantly, the NICS E-Check processes NICS checks in an average of two minutes. For more information or to enroll in the NICS E-Check, visit the E-Check website at www.nicsezcheckfbi.gov.
As normal, the NICS and the NICS Section will be unavailable on Christmas Day so that our staff may spend time with family and friends in celebration of this joyous season. But the following day, it will be business as usual.
The NICS and the NICS Section will reopen on December 26, 2013, at normal business hours at 8:00 a.m. eastern standard time.
I also wanted to take this opportunity to wish each and every one of you and your family a very Merry Christmas and a Happy New Year!
FFLs:
   * Visit the NICS FFL Web site @ www.fbi.gov/nics-ffl.
* Sign up to receive NICS Messages (recent news, updates, outages etc…) www.fbi.gov/nics-ffl