Merry Christmas to AmmoLand Readers from "Legally Armed In Detroit."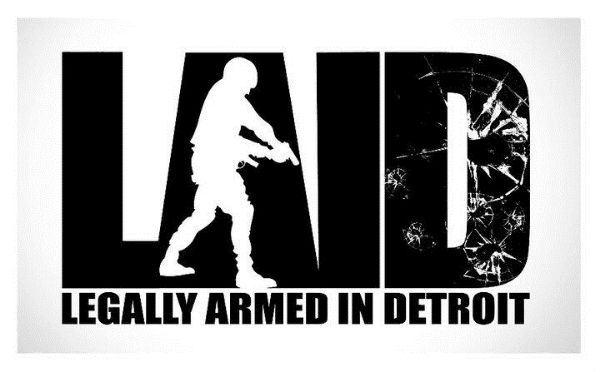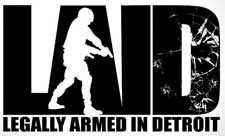 Detroit, Michigan – -(Ammoland.com)- Legally Armed In Detroit wishes to extend to all readers of AmmoLand a warm and heart-felt Merry Christmas! May you have the blessing of the company of family friends on this holiday!
About Legally Armed In Detroit
Legally Armed In Detroit (LAID) is a gun rights advocacy blog that stresses firearms freedom, responsible firearms ownership, and Personal Protection. It is owned and operated by Rick Ector.
Rick Ector is a National Rifle Association credentialed Firearms Trainer, who provides Michigan CCW Class training in Detroit for students at his firearms school – Rick's Firearm Academy of Detroit.
Ector is a recognized expert in firearm safety and has been featured extensively in the national and local media: Associated Press, NRAnews, Gun Digest, The Politics Daily, Fox News Detroit, The Detroit News, WJLB, WGPR and the UrbanShooterPodcast.