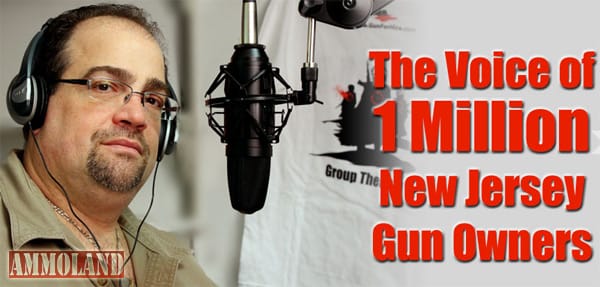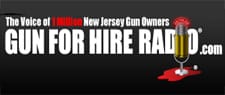 Belleville, NJ –-(Ammoland.com)- This week on Gun For Hire Radio#135… This New Years special is all about the girls… Meet some brand new women shooters.
And NJ2AS President gives us an update on the war against NJ gun owners.
Says Frank;  It is way past time that the three branches of NJ government understood their role in the processing of our firearms applications. They exist to serve us, not to impede the exercise of our preexisting, constitutionally protected, human rights. If they fail to do their jobs, we will hold them accountable and there will be consequences.

The standard throughout this nation SHOULD be "constitutional carry". If we are going to be forced by threat of imprisonment (ultimately at the end of the barrel of their guns), to demonstrate our qualifications to safely and responsibly carry a sidearm for the protection of our lives and the lives of our loved ones, then the absolute LEAST they can do is process our applications properly and in a timely manner. If they fail to perform their duty to the individual residents of New Jersey, then they better be prepared to justify THEIR need. Since there *IS* no justification for delaying or denying free individuals their right to keep and bear arms (RKBA), they simply need to COMPLY!

Please spread the word about the NJ2AS to your family, friends, neighbors, and even your enemies. If they VALUE human life, they need to hear what we have to say.

Thank you,

Frank Jack Fiamingo
Proud but angry President – NJ2AS
NOW *IS* THE TIME!!!
http://www.gunforhireradio.com/podcasts/GFH_Episode_135.mp3
About:
Gun For Hire Radio-the Voice of 1-Million New Jersey Gun Owners, is the Number-One rated talk show in the Nation. News, commentary, entertainment and education you won't hear anywhere else. Listen, learn and laugh you're ass off. Visit: www.gunforhireradio.com