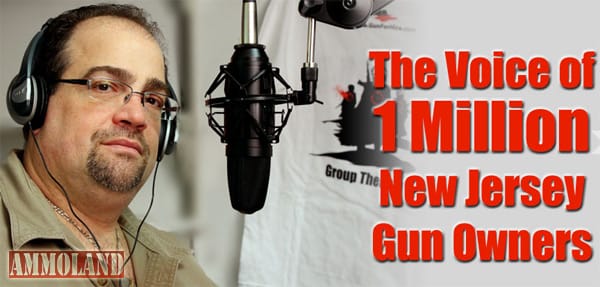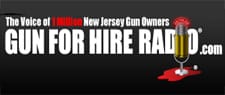 Belleville, NJ –-(Ammoland.com)- This week on Gun For Hire Radio…134.
Take the pledge. Join together with the 1-million New Jersey gun owners who pledge to no longer shop in New Jersey malls, where law abiding citizens are unable to protect their lives and the lives of their families.
We will no longer sit by, as we are forced by our state legislators, to be helpless victims of violent criminals. We choose instead, to vote with our wallets, and spend our money in neighboring states whose laws favor the rights of the law abiding and not those of violent criminals.
Until our legislators join with the 43 states, which already respect our basic right to self defense, we and our families pledge to do business elsewhere. http://gunforhireradio.com/resources.html
http://www.gunforhireradio.com/podcasts/GFH_Episode_134.mp3
About:
Gun For Hire Radio-the Voice of 1-Million New Jersey Gun Owners, is the Number-One rated talk show in the Nation. News, commentary, entertainment and education you won't hear anywhere else. Listen, learn and laugh you're ass off. Visit: www.gunforhireradio.com