ATN's new gun camera with full HD capabilities lets the hunter star in their own hunting adventure.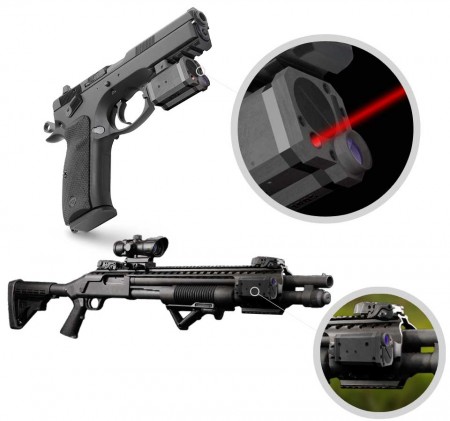 South San Francisco, CA – American Technologies Network Corp., makers of military, law enforcement, security and outdoor night vision and thermal applications, announce the Shot Trak HD.
Ahigh definition gun camera for capturing personal outdoor adventures with 5-times the magnification of any standard action camera.
The Shot Trak HD is extremely compact and rugged, built using military-grade materials.
It is easily removable and attachable on 3-sides of the device to a standard Weaver mount on a rifle, shotgun, handgun or bow.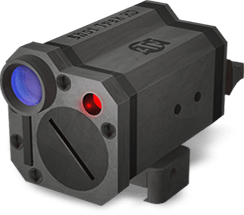 The Shot Trak HD is capable of fully recording target practice, a hunt or outdoor action in full HD with sound.
It operates with a simple toggle switch and is recoil proof, water resistant and Micro SD compatible.
Now relive the action up close and personal in HD video in the comfort of your own home.
Available as the Shot Trak HD gun camera for $139.00 retail or the Shot Trak HD X (Laser Built-in) for $179.00 retail.
For more information on American Technologies Network Corp, visit www.atncorp.com. Visit Facebook to stay up to date on new products, images and promotions.