The 9mm SMG MARCK 15 Hydra is the only 9mm SMG, multi-caliber, completely modular weapon on an AR-15 type platform!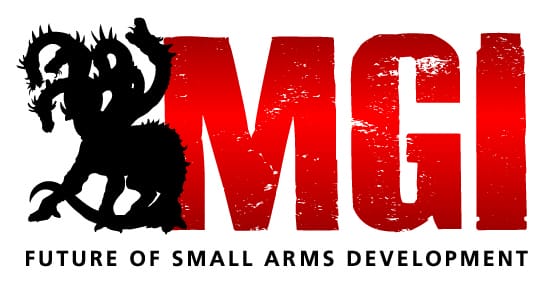 OLD TOWN, ME (Ammoland.com) MG Industries, manufacturers of the MARCK 15 AR "Hydra" platform, a base system which the user can configure to any mission-specific rifle, announces that the complete weapon system configuration in 9mm SMG Hydra is now shipping.
This rifle features the complete modularity and interchangeability of the the Hydra Modular Rifle System. The 9mm Hydra weapon system is ready to fire right out of the box and comes standard with a 16-inch blow back barrel and blow back bolt. This configuration is set up for 9mm that utilize 9mm Colt-style SMG magazines.
The suggested retail for the MGI 9mm SMG Hydra Modular Rifle is $1,299.00. For more information, visit www.mgi-military.com or your local retailer.            
About MGI:
As a Maine based company, MGI is committed to providing the United States military and the American law enforcement community a weapons platform of endurance, reliability and lethality to face the mission and tactical challenges of a post 9/11 World. MGI products are MADE IN THE U.S.A. and available through Camfour (413-564-2300), Big Rock (800-334-2661) and Bill Hicks & Co., Ltd. (800-223-0702) or visit www.mgi-military.com. Contact MG Industries at 207-817-3280 or [email protected] for more information.