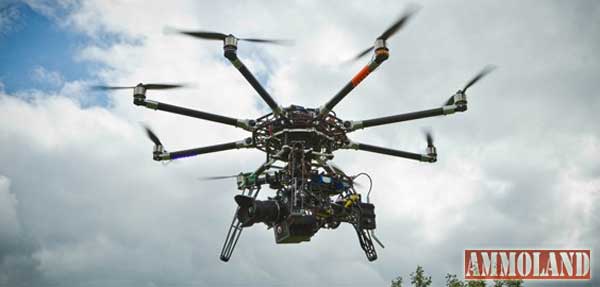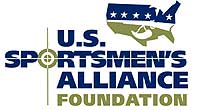 Columbus, OH –-(Ammoland.com)- Several states are considering legislation to protect hunters, anglers and trappers from harassment by unmanned, aerial drones while exercising their legal right to pursue and take wildlife.
As reported by U.S. Sportsmen's Alliance (USSA) in October of last year, PETA has offered small drones for sale and is encouraging its members to utilize them to monitor sportsmen in the field.
Following the example set last year by Illinois, which passed a law to prohibit the use of drones to interfere with sportsmen, the USSA is seeing similar bills put forward in other states early in 2014. Bills to outlaw harassment of sportsmen with drones are currently being considered in Alabama and Tennessee. While in Hawaii, a broader bill addressing unmanned aerial vehicles contains a prohibition against causing a nuisance with drones, and a New Jersey bill increases the penalties for harassing a person legally taking wildlife.
"It is encouraging to see legislation arising that takes a stand against the extreme actions of the animal rights lobby," said Nick Pinizzotto, USSA's president and CEO. "Hunters are the driving force behind wildlife conservation in this country and should not be painted as criminals by radical anti-hunting organizations."
About:The U.S. Sportsmen's Alliance is a national association of sportsmen and sportsmen's organizations that protects the rights of hunters, anglers and trappers in the courts, legislatures, at the ballot, in Congress and through public education programs. Visit www.ussportsmen.org.