By Dean Weingarten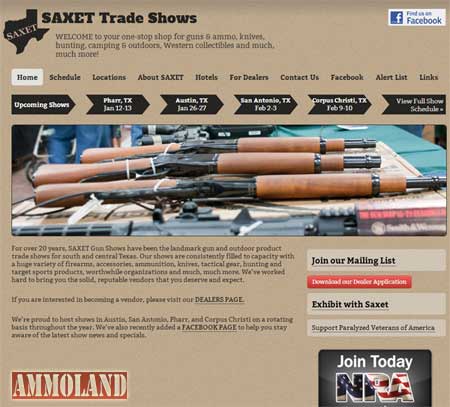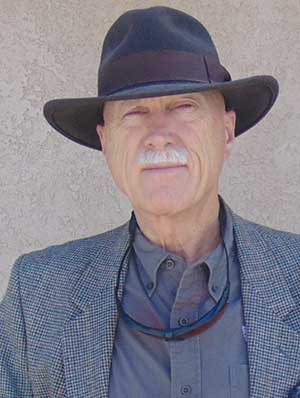 Arizona – -(Ammoland.com)- Travis County, Texas, the home of the State Capitol, Austin, is one of the most "progressive" areas of the state.
The county commissioners have shown that they have no respect for constitutional rights, and would like to ban gun shows in the county if they could.
They attempted to use contract law to weasel around the limitations placed on them by federal and state law.  But, they have been a bit conflicted, because to do so would significantly reduce revenues to the County.
Their politically correct pandering has had a result, whether they desire it or not.  It has been estimated that loss of the event will cost the county  $800,000 annually, of which $100,000 is direct rent on the Expo Center.
One of the most comprehensive comparisons of highly regulated gun shows in California versus gun shows with little regulation in Texas, showed that Texas guns shows not only did not increase crime, but were associated with a slight drop in murders.
The Saxet gun show, which used to be held in the Travis County Expo Center, was driven away by the unreasoning hostility to Constitutional rights and the rule of law shown by ideologues.   The show will now be held at the Dripping Springs Ranch Park and Event Center.  The first show at the new venue will be held on March 29th and 30th.
Travis County cannot print money like the Federal Reserve, so direct attacks on freedom tend to result in direct and immediate consequences.
c2014 by Dean Weingarten: Permission to share is granted when this notice is included. Link to Gun Watch
About Dean Weingarten;
Dean Weingarten has been a peace officer, a military officer, was on the University of Wisconsin Pistol Team for four years, and was first certified to teach firearms safety in 1973. He taught the Arizona concealed carry course for fifteen years until the goal of constitutional carry was attained. He has degrees in meteorology and mining engineering, and recently retired from the Department of Defense after a 30 year career in Army Research, Development, Testing, and Evaluation.