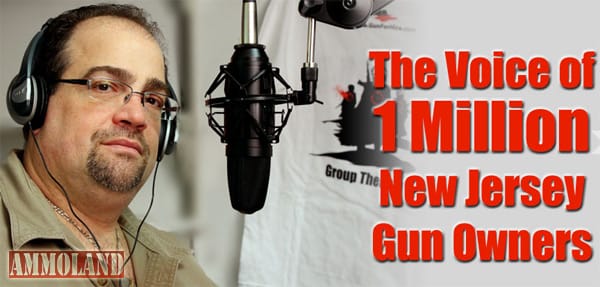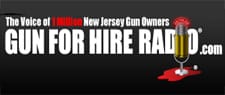 Belleville, NJ –-(Ammoland.com)- This week on Gun For Hire Radio #147…
Violent criminals rule the streets, as New Jersey legislators debate finer points of insanity…
Anthony Colandro makes front page on The Blaze- the largest news outlet in the nation, for his defiant "I Will Not Comply" stance, to New Jersey legislators.
Anthony warned a State Assembly committee that he and other gun owners in the state "will not comply" with a proposed gun control bill to further limit magazine capacity.
During the March 13th 2014 hearing, Anthony P. Colandro told lawmakers that the proposed bill would turn law-abiding gun owners into criminals overnight. Colandro is the CEO of Gun for Hire, a firearm training center in New Jersey, and expressed concern regarding what the law could do to his business.
http://www.gunforhireradio.com/podcasts/GFH_Episode_147.mp3
About:
Gun For Hire Radio-the Voice of 1-Million New Jersey Gun Owners, is the Number-One rated talk show in the Nation. News, commentary, entertainment and education you won't hear anywhere else. Listen, learn and laugh you're ass off. Visit: www.gunforhireradio.com