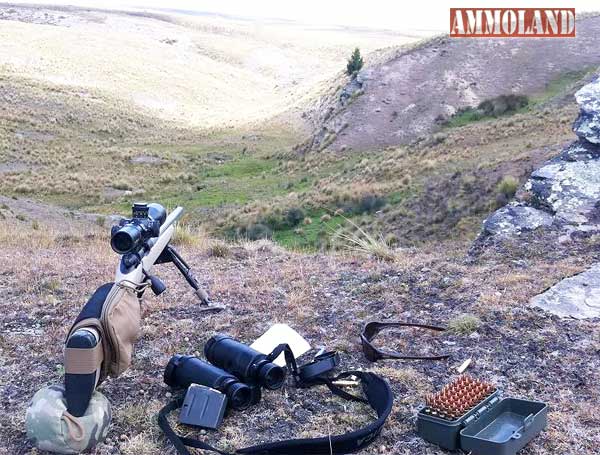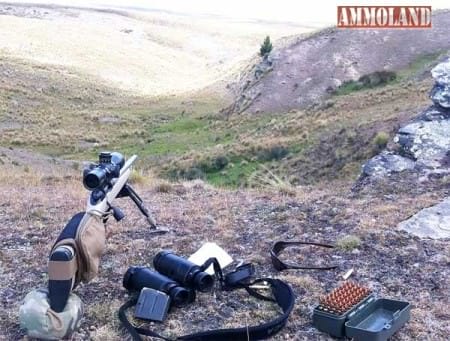 TULSA, OK –-(Ammoland.com)- NRA Outdoors has announced the dates for its 2014 Long Range Hunting & Marksmanship Schools, conducted at the R&K Queen Mountain Guest Ranch in Evanston, Wyoming.
The four day courses teach the fundamentals of long range shooting, shaping attendees into effective marksmen with the knowledge and confidence to make shots up to 1,000 yards.
Long Range Hunting/Marksmanship Schools feature hands-on instruction by experienced NRA Certified Instructors and some of the industry's foremost authorities on long range shooting. Classes explore in-depth topics such as ammunition selection, reading weather, bullet placement, spotting skills, maintenance, and more.
"This class is unlike anything else in the industry and a must for any serious western big game hunter and shooter," said NRA Outdoors President Greg Ray. "We're proud to give NRA members the chance to learn from some of the best."
Course Schedule:
May 22 – May 25 2014
May 26 – May 29 2014
June 19 – June 22 2014
Included in the $2,000 course fee is pickup and drop off at Salt Lake City International Airport, lodging, meals, and optics. Weatherby rifles will be provided, and ammunition made available for purchase, for attendees who cannot bring their own firearms. Attendees providing their personal rifles must supply their own ammunition.
For more information on NRA Outdoors Long Range Hunting/Marksmanship Schools and a complete equipment list, visit http://blog.nraoutdoors.com/.
Register for a course with NRA Outdoors President Greg Ray at [email protected] or (918) 407-2586.
About NRA Outdoors
NRA Outdoors links NRA members with hundreds of the finest hunting and fishing outfitters around the world. Its vetting process guarantees an approved outfitter maintains a standard of quality that provides their clients with the best chance for success. A portion of the proceeds from each trip booked through NRA Outdoors is given to the NRA to help assist in the defense of the Second Amendment and our right to keep and bear arms.
About the National Rifle Association
Established in 1871, the National Rifle Association is America's oldest civil rights and sportsmen's group. Five million members strong, NRA continues its mission to uphold Second Amendment rights and is the leader in firearm education and training for law-abiding gun owners, law enforcement and the military. Visit http://nra.org.