By Dean Weingarten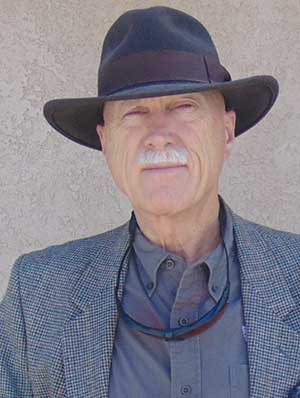 Arizona – -(Ammoland.com)- A 3D printing hobbyist, Yoshitomo Imura, was arrested in Japan for suspicion of possessing crude guns that had been printed from plans available on the Internet.
He had posted videos on the Internet showing him demonstrating the items.
They appear to be firing crude blanks, or perhaps homemade ammunition of some kind.  The recoil in the video is suspiciously straight back, with virtually no rotation, indicating that it may be simulated. .   From thebangladeshtoday.com:
Mr Imura reportedly said he had not realised printing the guns was illegal.
No ammunition was found for the crude, plastic guns.
At the Defense Distributed WikiWep DevBlog, this comment was published without attribution, though I suspect it was written by Cody Wilson:
c2014 by Dean Weingarten: Permission to share is granted when this notice is included. Link to Gun Watch
About Dean Weingarten;
Dean Weingarten has been a peace officer, a military officer, was on the University of Wisconsin Pistol Team for four years, and was first certified to teach firearms safety in 1973. He taught the Arizona concealed carry course for fifteen years until the goal of constitutional carry was attained. He has degrees in meteorology and mining engineering, and recently retired from the Department of Defense after a 30 year career in Army Research, Development, Testing, and Evaluation.