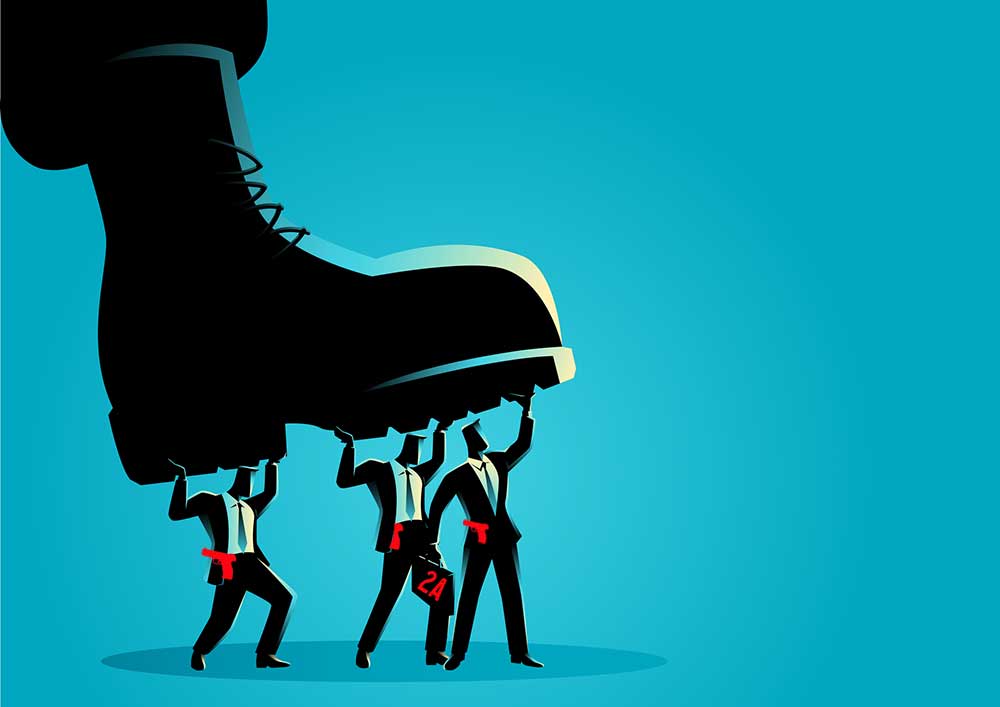 New Jersey Supreme Court Reverses Itself on Second Amendment Case
New Jersey – -(Ammoland.com)- In the recent case of The Application for a New Jersey Permit to Carry a Handgun by Richard Pantano, the New Jersey Supreme Court agreed in July of 2013 to decide whether New Jersey's statutory requirement of "justifiable need" to carry a handgun violates the Right to Keep and Bear Arms under the Second Amendment to the United States Constitution.
However, within the last few days (after the recent denial of Certiorari by the United States Supreme Court in the Drake decision, which upheld New Jersey's notorious carry license system and the "justifiable need" standard in the Federal Courts), the New Jersey Supreme Court did an about-face.
The court issued an Order stating "This matter having been duly considered, and the Court having determined that Certification was improvidently granted; it is Ordered that the within appeal is dismissed."
The NJ Supreme Court gave no further reasons or explanation for its dismissal. The Court thus avoided making its own decision on the interplay between the Second Amendment and New Jersey's gun control scheme.
The New Jersey Supreme Court has not reviewed the Second Amendment for approximately 45 years, since it decided Burton v. Sills, when it ruled that the Federal Constitution's Second Amendment Right to Keep and Bear Arms did NOT apply to New Jersey.
Subsequent United States Supreme Court decisions have shown that Burton decision was fundamentally flawed. In 2008, (in Heller v. District of Columbia), the United States Supreme Court ruled that the Second Amendment guarantees an individual right to keep and bear arms, and in 2010, (in McDonald v. Chicago), the US Supreme Court applied this right to the citizens of all the States.
The law firm of Evan F. Nappen Attorney at law, P.C. plans to take this case to the United States Supreme Court. The nation's highest court will be asked to review New Jersey's gun control scheme, and in particularly to address whether an individual needs to prove he or she suffers a "special danger" before being able to obtain a permit to possess a handgun in New Jersey.
About:
Evan Nappen (www.EvanNappen.com) is a criminal defense attorney who has focused on New Jersey firearms and weapons law for over 23 years. He is the author of the New Jersey Gun Law Guide. Visit his website at www.EvanNappen.com