Rob Pincus and the Third Training Tour With Personal Defense Network.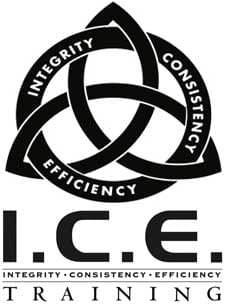 Bexley, OH –-(Ammoland.com)- Rob Pincus, owner of I.C.E. Training Company and the developer of the Combat Focus Shooting Program is currently on the Personal Defense Network (PDN) cross-country training tour.
The tour runs through August 16, 2014 and will take place across the United States, making more than 25 stops from the Atlantic coast to Alaska.
The tour features some of the industry's best known personal defense instructors including PDN's own Rob Pincus, plus Mike Seeklander, Grant Cunningham, Lee Vernon, Chris Fry, Alessandro Padovani, Deryck Poole, and others.
About I.C.E. Training Company
I.C.E. Training is a full service company offering training to armed professionals and those interested in self-defense. I.C.E. is owned and operated by Rob Pincus, the developer of the COMBAT FOCUS Shooting program and The Personal Defense Video DVD Series. I.C.E. offers training in firearms, tactics and unarmed defense as well as consulting services for range operations, instructor development and training program management. For more information about I.C.E. Training Company, visit www.icetraining.us.
 About Personal Defense Network
The Personal Defense Network (PDN) is a wholly owned subsidiary of TN Marketing, based in Minneapolis, Minnesota. PDN is focused on providing high-quality personal defense video content on the Internet, offering professional instruction to those serious about arming themselves for defense in every aspect of their lives. The Personal Defense Network produces The Personal Firearm Defense DVD Series and has shipped more than 5 million DVDs since 2006. For additional information visit www.PersonalDefenseNetwork.com.