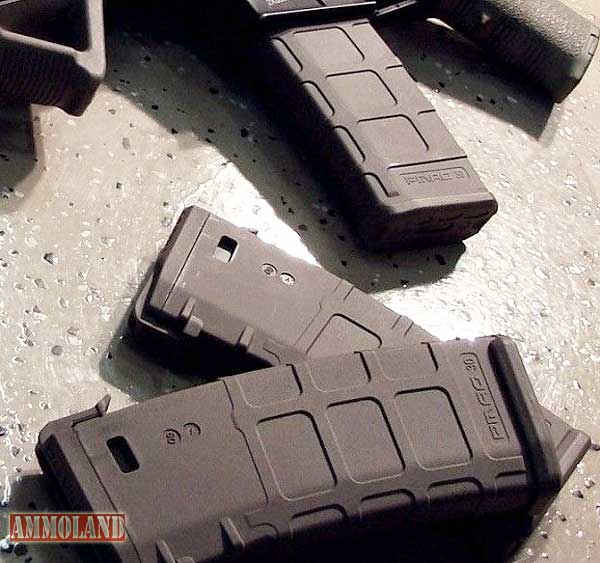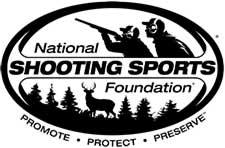 NEWTOWN, Conn –-(Ammoland.com)- Yesterday in a case filed by NSSF, Magpul Industries, firearms retailers and others, a federal court judge ruled that Colorado's ban on standard-capacity ammunition magazines capable of holding more than 15 rounds and mandatory background checks on private firearms transfers do not violate the Second Amendment.
According to the court, while Colorado's gun-control laws burden an individual's Second Amendment right to acquire and use firearms that are both widespread and commonly used for self and home defense, the burden is not "severe."
"We are disappointed that the court honors the Second Amendment and ignores it as the same time," said NSSF Senior VP and General Counsel Lawrence G. Keane.

"The court's reason for upholding the law-that it may force a criminal to pause to reload-are precisely why it violates the Second Amendment because it interferes with the right to self defense by forcing a law-abiding citizen to reload while being attacked by a criminal who will not comply with the law."
Recently, Gov. Hickenlooper apologized [but then called for more gun control] for signing the law and acknowledged it will not reduce crime.
About NSSFThe National Shooting Sports Foundation is the trade association for the firearms industry. Its mission is to promote, protect and preserve hunting and the shooting sports. Formed in 1961, NSSF has a membership of more than 6,000 manufacturers, distributors, firearms retailers, shooting ranges, sportsmen's organizations and publishers. For more information, log on to www.nssf.org.