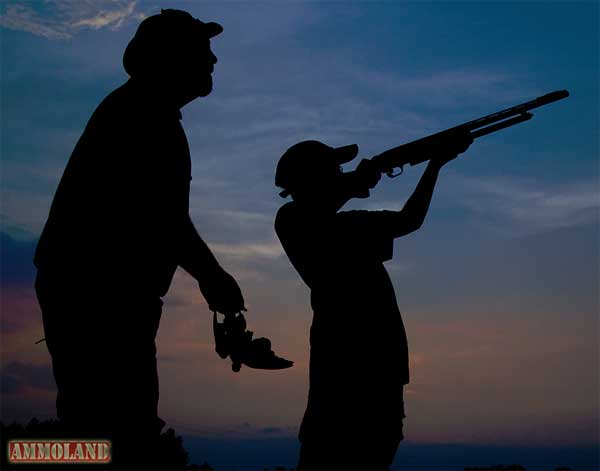 Illinois –-(Ammoland.com)- This coming Sunday, June 15th, is Father's Day. I have fond memories of my father teaching me to shoot.
Those were the best times we had together.
We need more of that today. Adults need to do more than just buy a kid a video game; adults need to be mentors.
The shooting sports are a perfect way to do that. Take your child, grandchild, or your neighbor kid shooting.
Be a mentor to them; teach them the proper way. One way to introduce them to the sport is to bring them to NRA Day at the ISRA Range.
On June 21st Brownell's/NRA Day at the ISRA Range will be held. As usual that day is bearing down upon us like a summer thunderstorm. This year the volunteer situation seems to be lagging behind last year. If you can volunteer please take time to fill out the volunteer form and send it to the ISRA office.
There are scheduled range work days, June 16th-20th, the week prior to NRA Day.
The Range will be closed on Friday, June 20th 2014 in order to get everything set up for our big day. Bring your friends and family to this great event. I hope to see you there!
Thanks for being a member.
Richard Pearson
ISRA Executive Director
About:
The ISRA is the state's leading advocate of safe, lawful and responsible firearms ownership. Since 1903, the ISRA has represented the interests of over 1.5 million law-abiding Illinois firearm owners Visit: www.isra.org