By Dean Weingarten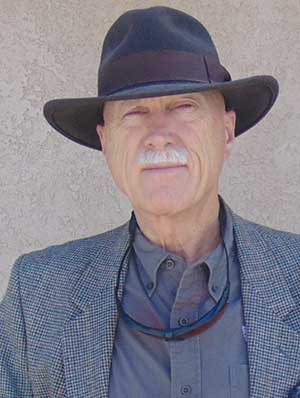 Arizona – -(Ammoland.com)- The Billings Montana Police Department and Yellowstone County Sheriff's department are going to auction off a number of guns on Saturday, August 2nd, from 9 a.m. to noon.
The stated reason for the auction is the law passed in Montana that requires such assets to be sold to federal firearms dealers (Montana code 46-5-313) rather than be destroyed.
These pictures give us an idea of the assets that are being saved by laws such as these.
Each picture is one lot of guns.  The guns will be auctioned off in lots.    Notice the minty looking Springfield 1903 in the center.  Original 1903 Springfields in that condition are difficult to find.  They are almost never used in crimes.
The lots are of five guns each, with two lots containing  six handguns and another two containing four handguns.  There are nine lots of handguns and six lots of long guns.    The lots appear to have been judiciously mixed to include expensive and inexpensive guns.   A number of the bolt action rifles appear to be missing bolts.
Here is one of the handgun lots:
The letter from the police department
Here is the link to the Sheriff's auction site.
There are 75 firearms total, 45 handguns and 30 long guns.   About 32 of the guns are good quality, with 43 inexpensive models.  7 of the guns are obviously missing parts, from major (the bolt) to minor (the grips).  Here are the remaining lots.     Link to Gun Watch
c2014 by Dean Weingarten: Permission to share is granted when this notice is included. Link to Gun Watch
About Dean Weingarten;
Dean Weingarten has been a peace officer, a military officer, was on the University of Wisconsin Pistol Team for four years, and was first certified to teach firearms safety in 1973. He taught the Arizona concealed carry course for fifteen years until the goal of constitutional carry was attained. He has degrees in meteorology and mining engineering, and recently retired from the Department of Defense after a 30 year career in Army Research, Development, Testing, and Evaluation.