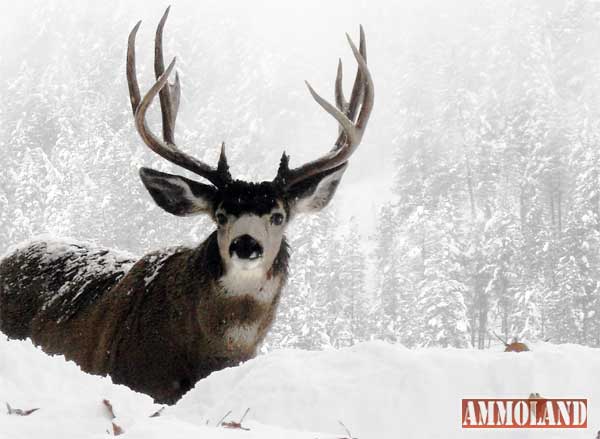 San Luis Obispo, CA -(Ammoland.com)- The California Department of Fish and Wildlife (CDFW) is offering a draw for an apprentice deer hunt on the Chimineas Unit of the Carrizo Plain Ecological Reserve.
The two-day hunt, which is being offered in cooperation with the California Deer Association (CDA), will be held Sept. 13-14 on the 30,000-acre reserve in San Luis Obispo County. A mandatory hunter orientation will be held in the evening on Sept. 12. Overnight lodging will be available at the main ranch house on the ecological reserve on Sept. 12 and 13.
Three apprentice hunters will be chosen by lottery. Selected apprentice hunters must be accompanied by an adult. Participants will receive classroom, range and field training in gun handling techniques and safety, deer hunting and game care. Hunts will be led by CDA volunteers. CDA will also provide breakfast, lunch and dinner on Sept. 13, and breakfast and lunch on Sept. 14.
Applicants must submit a postcard with the hunter's name, address, telephone number and 2014-2015 junior hunting license number (GO ID number) to: Chimineas Apprentice Deer Hunt, California Department of Fish and Wildlife, 3196 South Higuera Street, Suite A, San Luis Obispo 93401. Only one postcard may be submitted per applicant.
Applications must be received by 5 p.m. on Aug. 8. Late or incomplete applications will not be entered in the draw. Successful applicants will be notified by phone and will receive additional information, including maps and special regulations, prior to the hunt.
About The California Department of Fish and Wildlife (CDFW)
CDFW officers patrol more than 220,000 square miles of ocean and 159,000 square miles of land in California, while the number of wardens has increased in the last few years, California still has the lowest number of wildlife officers per capita in the United States.