By Dean Weingarten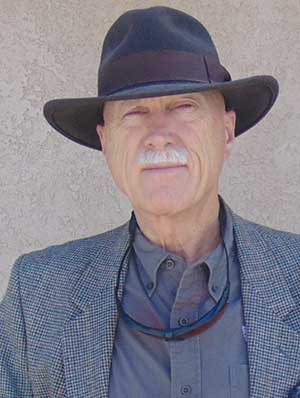 Arizona – -(Ammoland.com)- The Second Amendment Foundation (SAF) is supporting the case of a legal Australian immigrant in North Carolina.
This test case will likely result in the removal of the restriction on the issuance of a concealed carry permit to people who are not U. S. citizens in North Carolina law.
SAF won a similar case in New Mexico at the end of March of this year.  In the New Mexico case, Alan M. Gottlieb stated one of the purposes of this action.    From the Washington Times:
Alan M. Gottlieb, executive vice president of the foundation, said the discrimination ruling makes it increasingly difficult for gun control advocates to chip away at gun rights.

"It helps build case law," he said. "If legal aliens have rights, citizens obviously do, too."
In the North Carolina case, the plaintiff, Felicity M. Todd Veasey, asked for a declaratory judgment , injunctions, and attorney's fees.   It seems likely that she will prevail, giving the precedent from other cases.   Veasey is a member of SAF, and has a permanent visa.  From courthousenews.com:
 "Plaintiffs seek to establish that the recognition and incorporation of the Second Amendment, and the Fourteenth Amendment's equal protection clause, renders the state's ban on non-citizens obtaining a concealed carry license unconstitutional," the complaint states. "As the plaintiffs only seek to be treated the same as law-abiding citizens, the Second and Fourteenth Amendments render a ban such as that challenged in this action impermissible."
c2014 by Dean Weingarten: Permission to share is granted when this notice is included. Link to Gun Watch
About Dean Weingarten;
Dean Weingarten has been a peace officer, a military officer, was on the University of Wisconsin Pistol Team for four years, and was first certified to teach firearms safety in 1973. He taught the Arizona concealed carry course for fifteen years until the goal of constitutional carry was attained. He has degrees in meteorology and mining engineering, and recently retired from the Department of Defense after a 30 year career in Army Research, Development, Testing, and Evaluation.