By AWR Hawkins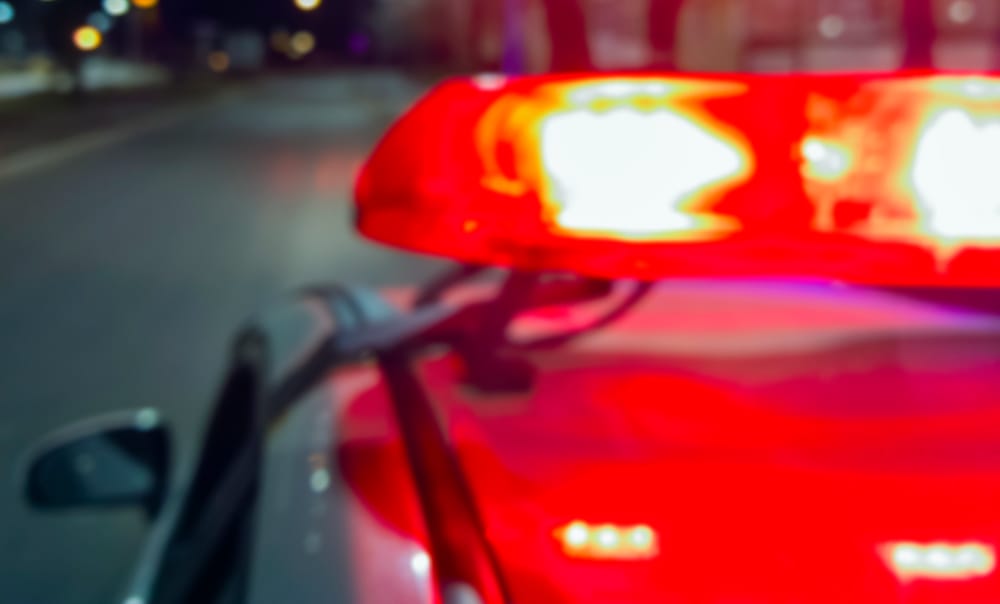 Washington DC – -(Ammoland.com)- On July 13 2014 bystanders pulled an alleged carjacker from a vehicle in City Heights, San Diego, then beat him and held him until police arrived.
The suspect was allegedly trying to steal a car with "a woman and a young girl" inside.
According to 10News.com, "the incident…occurred just after 4 p.m. in the Appletree Market parking lot in the 4400 block of University Avenue."
Carjacker Attacked By Group Of Bystanders
Community members stepped in to put a stop to the carjacking. The man tried to steal the car while a woman and her children were inside.
Police say the suspect is 21-year-old Ismael Hernandez, and that he got into the vehicle with the woman and girl inside but got stuck in the parking lot when he drove into a pole. Bystanders reached into the car and began choking Hernandez. Then they drug him from the vehicle, where they "hit and kicked [him] as he struggled to get away."
Police arrived to find a bleeding Hernandez on the ground, surrounded by bystanders.
Hernandez has been charged with "attempted carjacking, attempted kidnapping, [and] attempted auto theft."
Follow AWR Hawkins on Twitter @AWRHawkins
About:
AWR Hawkins writes for all the BIG sites, for Pajamas Media, for RedCounty.com, for Townhall.com and now AmmoLand Shooting Sports News.
His southern drawl is frequently heard discussing his take on current events on radio shows like America's Morning News, the G. Gordon Liddy Show, the Ken Pittman Show, and the NRA's Cam & Company, among others. He was a Visiting Fellow at the Russell Kirk Center for Cultural Renewal (summer 2010), and he holds a PhD in military history from Texas Tech University.
If you have questions or comments, email him at [email protected] You can find him on facebook at www.facebook.com/awr.hawkins.