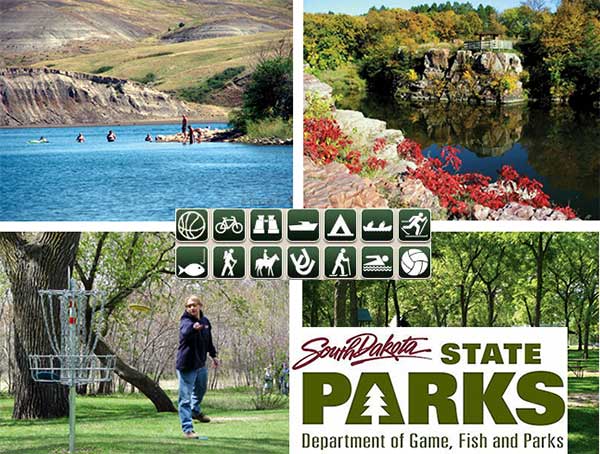 Pierre, SD -(Ammoland.com)- South Dakota state parks will host special events. The activities are a great way to spend a summer day.
Make plans to attend the following events:
South Dakota Bat Festival, Saturday, Aug. 16, 6:30 p.m. MDT at Custer State Park's Tatanka Theater. Info: 605-255-4464 or SDBWG.
Persied Meteor Shower and Star Party, Saturday, Aug. 16, 10 p.m. CDT at Palisades State Park near Garretson. Info: 605-594-3824
The programs are open to all ages. There is no charge to participate in the events; however, a park entrance license is required to enter the parks.
About The South Dakota Game, Fish and Parks' (SDGFP)
The purpose of the Department of Game, Fish and Parks is to perpetuate, conserve, manage, protect, and enhance South Dakota's wildlife resources, parks, and outdoor recreational opportunities for the use, benefit, and enjoyment of the people of this state and its visitors, and to give the highest priority to the welfare of this state's wildlife and parks, and their environment, in planning and decisions. For more information on activities in South Dakota state parks, visit SDGFP , contact the individual park office or call 605-773-3391.