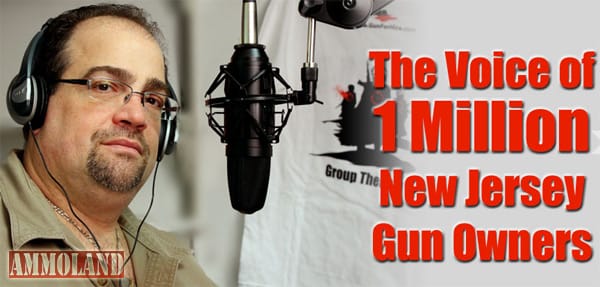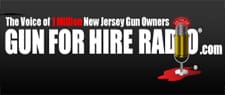 Belleville, NJ –-(Ammoland.com)- This week on Gun For Hire Radio #169… Could tensions in Ferguson fueled by outside communist activists ignite riots in a city near you?
Lessons learned for gun owners from the 1968 NJ Race riots: Are you stocked up on these essentials that will disappear during a state of emergency?
The Knockout Game sweeps the streets of Bergen County. NJ State Police say: "Not a problem."
Is there a Junkie living in your neighborhood? Anthony reveals some hidden signs.
http://content.blubrry.com/gunforhireradio/GFH_Episode_169.mp3
About:
Gun For Hire Radio-the Voice of 1-Million New Jersey Gun Owners, is the Number-One rated talk show in the Nation. News, commentary, entertainment and education you won't hear anywhere else. Listen, learn and laugh you're ass off. Visit: www.gunforhireradio.com