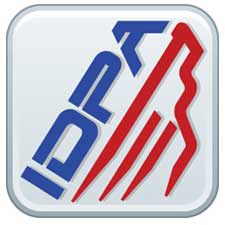 BERRYVILLE, Ark. –-(Ammoland.com)- Ruger Firearms, one of the nation's most respected gun makers, has signed on as a premier sponsor of the 2014 Smith & Wesson New England Regional IDPA Championship.
Taking place this weekend, August 15-17, the 2014 Smith & Wesson New England Regional IDPA Championship is again being hosted by the MetroWest Tactical IDPA club at the Harvard Sportsmen's Club.
"Ruger has been a tremendous supporter of the shooting sports, particularly in their own backyard here in New England. We're very pleased to have them as one of the premier sponsors of this year's championship," said Michael Joffe, sponsor coordinator for the New England Regional.
In addition to determining New England's top IDPA shooter, the New England Regional serves as the second leg of the King of New England series. Presented again this year by Apex Tactical Specialties, the King of New England is a three event concurrent competition featuring four stages from each of New England's biggest IDPA matches.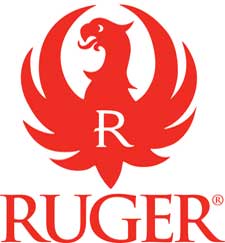 Besides sponsorship from Ruger, and title sponsor Smith & Wesson, the New England Regional is supported by a list of shooting industry companies, including SIG SAUER, Colt, Rand Brands, Armadillo Concealment, Brownells, Dillon Precision, GLOCK, Hornady, Militec, the National Shooting Sports Foundation and Target Barn.
For more information on IDPA, or to join the nearly 24,000 IDPA members competing each week, visit www.IDPA.com.
You can further connect with the IDPA community through IDPA's social media, such as @OfficialIDPA on Twitter and ShootIDPA on Facebook, Instagram, Pinterest and Tumblr, or check for regular news and updates on the organization's DOWN ZERO Blog.