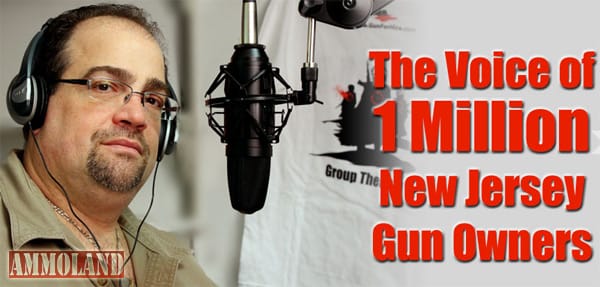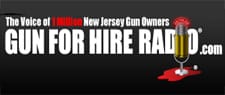 Belleville, NJ –-(Ammoland.com)- Could you unknowingly be a felon under the legal trap of constructive intent?
For those not familiar with the concept, constructive intent is the idea that if you have parts which could be made into an illegal weapon, you can be guilty of possessing that weapon even if you never assembled the parts.
Find out this week on Gun For Hire Radio.
http://content.blubrry.com/gunforhireradio/GFH_Episode_173.mp3
About:
Gun For Hire Radio-the Voice of 1-Million New Jersey Gun Owners, is the Number-One rated talk show in the Nation. News, commentary, entertainment and education you won't hear anywhere else. Listen, learn and laugh you're ass off. Visit: www.gunforhireradio.com