The migratory species is different than the endangered species that nests in Pennsylvania.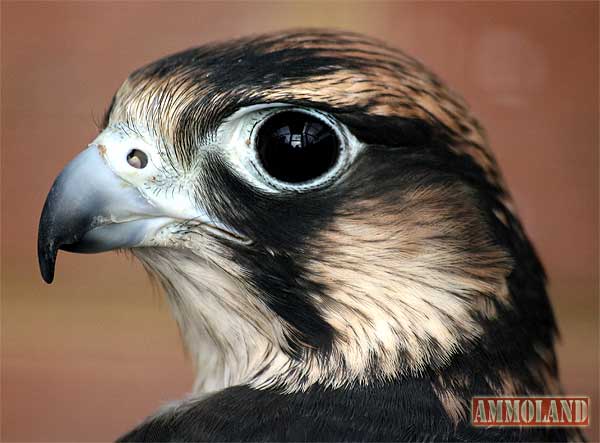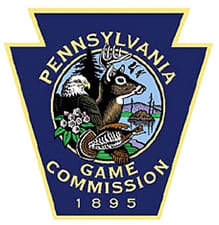 Harrisburg, PA -(Ammoland.com)- If you see a peregrine falcon in Pennsylvania, it could be either of two separate species.
Many are familiar with the Falco peregrines anatum, which nests in Pennsylvania, and also holds a place on the state's endangered-species list. Lesser known is the Arctic peregrine (Falco peregrinus tundrius), which is not an endangered species. As its name suggests, the Arctic peregrine inhabits colder climates, but many of this bird species pass through Pennsylvania on migratory routes.
The U.S. Fish and Wildlife Service for several years has allowed falconers to attempt to capture these falcons as they migrate, and many states issue permits for capture. The Pennsylvania Board of Game Commissioners today voted preliminarily to allow the Keystone State's falconers that same chance.
The number of Arctic peregrines, also known as passage peregrines, that could taken in any given year would be determined by the U.S. Fish and Wildlife Service. The Game Commission would establish a special permit for the taking of passage peregrines, and qualified falconers could apply for the permit, which would be awarded by lottery.
To qualify for a permit, the applicant would need to be a Pennsylvania resident and hold a current and valid master class falconry permit, as well as a Pennsylvania hunting license. Individuals could submit only one application per year, and applications must be submitted between May 1 and July 31. The drawing would take place prior to Aug. 15 each year. And if an applicant is selected, he or she would be ineligible to apply in either of the next two years.
In approving the take of Arctic peregrines, the board also amended the initial proposal to remove the requirement that any passage peregrine that's capture be brought to the Game Commission's Harrisburg headquarters to be inspected within three days of take. Testimony by falconers during the public comments portion of the meeting indicated the requirement would place undue stress on the birds.
The commissioners agreed and changed the language to require only arrangements be made for inspection. The measure will be up for final approval at the January 2015 commissioners meeting.
About the Pennsylvania Game Commission (PGC)
The Pennsylvania Game Commission is legally mandated to manage wildlife for the benefit of all Pennsylvanians, as well as all wildlife and the habitat that supports their existence. Pennsylvania's Constitution and Game and Wildlife Code direct the Game Commission to protect, manage, and preserve wildlife and their habitat within the Commonwealth for the benefit of all people, including generations yet to come. Based on this direction, the Game Commission adopted the mission statement "to manage all wild birds, wild mammals, and their habitats for current and future generations."