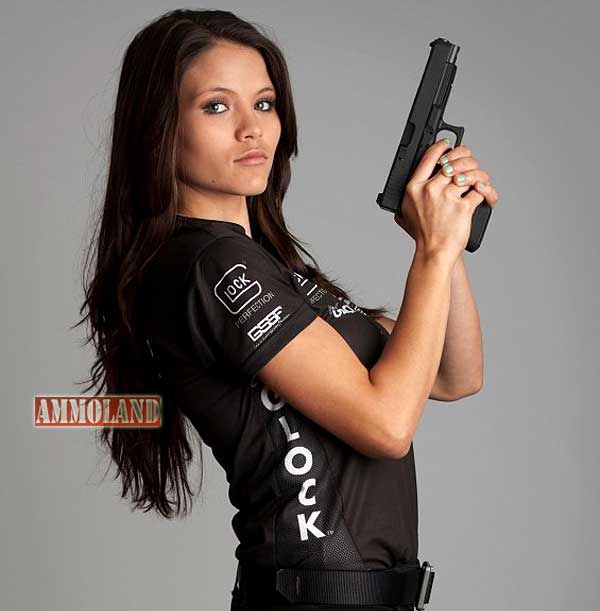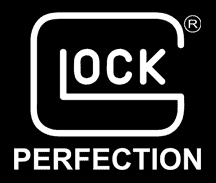 SMYRNA, Ga. –-(Ammoland.com)- SMYRNA, GA – Team GLOCK Captain KC Eusebio and Tori Nonaka competed in the last remaining Area Championships. They continue to ramp up for the USPSA Nationals that will be held September 24-28, 2014, in St George, UT.
The Area 4 Championship was held at the Old Fort Gun Club in Fort Smith, AR.In the 13-stage match, Nonaka shot a penalty free match to secure her High Lady title for the match.
Nonaka commented, "I really enjoyed competing at Area 4. The match was well designed with no shoot targets and difficult shooting positions. I like the challenge of determining when to speed up orslow down depending on the difficulty level of the target."
The following week Team GLOCK advanced on to Dartmouth, MA, for the USPSA Area 7 match. The nine stage, 204+ roundcount match found Nonaka once again standing on the podium collecting yet another High Lady award, while Team Captain, KC Eusebio swooped in with an incredible performance to capture the OPEN title for the Northeastern Classic.
"I was incredibly focused at this match.  Everything came together as I attacked each of the stages.  I was keenly aware of whom I was competing with and I worked a combination strategy of speed and accuracy to pull this win off," commented Eusebio.
The Team will return to Georgia to train and prepare for the USPSA Nationals.  Shooting tips from the Team can be viewed on the GLOCK website at us.glock.com/confidence/university.
About GLOCK, Inc.
The GLOCK GROUP is a leading global manufacturer of pistols and accessories. GLOCK's superior engineering has produced a pistol with only 34 parts and a rugged polymer-frame, providing industry-leading reliability shot after shot. GLOCK is renowned for its pistols which are safe, featuring three safeties; simple, offering a low number of components to provide reliability; and fast, with no encumbering parts to slow the speed to fire. This combination makes GLOCK pistols the first choice among consumers and law enforcement, with approximately 65 percent of agencies within the United States choosing to carry GLOCK. Austrian-engineered, the group has manufacturing facilities in the United States and Austria. Based in Smyrna, Ga., GLOCK, Inc. is an advocate for our nation's law enforcement and military personnel, as well as all citizens' Second Amendment right to bear arms. For more information, please visit https://us.GLOCK.com/.