By AWR Hawkins
Washington DC – -(Ammoland.com)-  On September 13 2014, the 20th anniversary of the signing of the federal assault weapons ban, The New York Times ran a column explaining that the very term "assault weapon" is one the "Democrats created" in the 1990s in order to ban "a politically defined category of guns." 
Moreover, the Times points out that the threat posed by the private ownership of "assault weapons" is mythological in comparison to FBI stats on the actual use of such guns in crime.
According to the NYT, America was "suffering from a spike in gun crime…in the early 1990s" so "Democrats created and banned [an entire] category of guns." The ban lasted from 1994 to 2004 and although crime fell during that time, a "detailed study found no proof" the decline was due to the ban.
Hard numbers showed the percentage of "assault weapons" recovered by police during the ban only rose from 1 percent to 2 percent.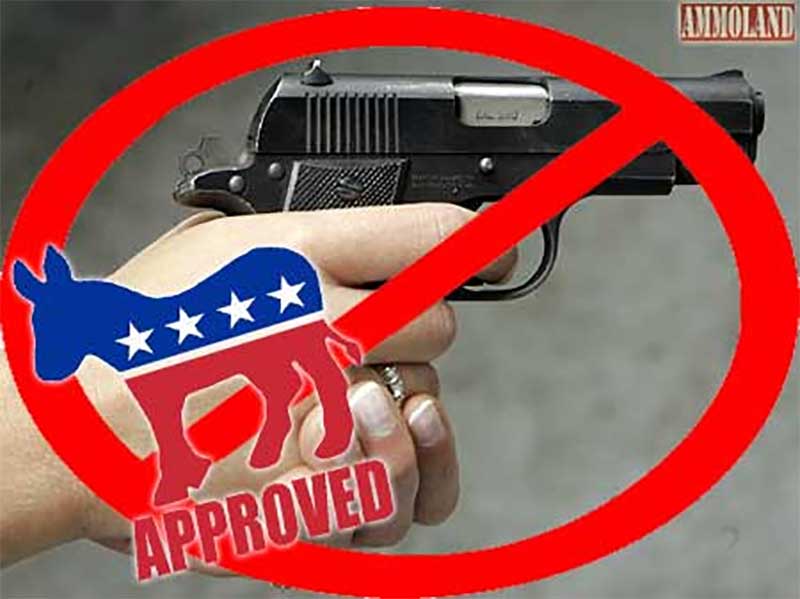 On top of all this, the Times points out that "assault weapons" are not the gun of choice for criminals anyway–and never have been. "In 2012, only 322 people were murdered with any kind of rifle, FBI data shows." And as Breitbart News reported on January 15, 2013, deaths in which an "assault rifle" were involved constituted less than .012 percent of the overall deaths in America in 2011.
The New York Times did report one clear outcome of the "assault weapons" ban in 1994–Democrats got creamed at the polls in November.
Follow AWR Hawkins on Twitter @AWRHawkins 
About:
AWR Hawkins writes for all the BIG sites, for Pajamas Media, for RedCounty.com, for Townhall.com and now AmmoLand Shooting Sports News.
His southern drawl is frequently heard discussing his take on current events on radio shows like America's Morning News, the G. Gordon Liddy Show, the Ken Pittman Show, and the NRA's Cam & Company, among others. He was a Visiting Fellow at the Russell Kirk Center for Cultural Renewal (summer 2010), and he holds a PhD in military history from Texas Tech University.
If you have questions or comments, email him at [email protected] You can find him on facebook at www.facebook.com/awr.hawkins.