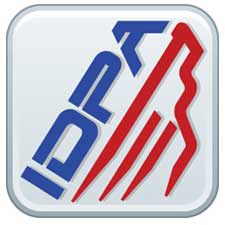 BERRYVILLE, Ark. –-(Ammoland.com)- GLOCK, the nation's leading pistol provider to American law enforcement agencies and maker of some of the most popular pistols used in the shooting sports, is back as a major sponsor of one of IDPA's most popular new championships, the Smith & Wesson Back Up Gun Nationals.
"GLOCK continues to be a great partner for IDPA. Not only do they make the most popular pistol used in IDPA competition but they generously support matches all around the country. We are very pleased to once again be partnering with GLOCK on the popular Back Up Gun National Championship," said Joyce Wilson, executive director of IDPA.
GLOCK joins Apex Tactical Specialties, the Sig Sauer Academy and Smith & Wesson, the title sponsor, in supporting this latest IDPA national championship event. As part of their support, GLOCK will sponsor one of the 14 stages in the course of fire.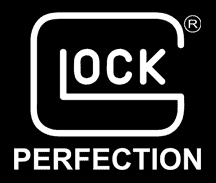 The 2014 Smith & Wesson Back Up Gun Nationals will be held November 6–8 on the indoor ranges of the company's Shooting Sports Center.
For more information on IDPA, the 2014 Smith & Wesson IDPA Back Up Gun Nationals or to join the nearly 24,000 members competing each week, visit www.IDPA.com.
You can further connect with the IDPA community through IDPA's social media, such as @OfficialIDPA on Twitter and ShootIDPA on Facebook, Instagram, Pinterest and Tumblr, or check for regular news and updates on the organization's DOWN ZERO Blog.