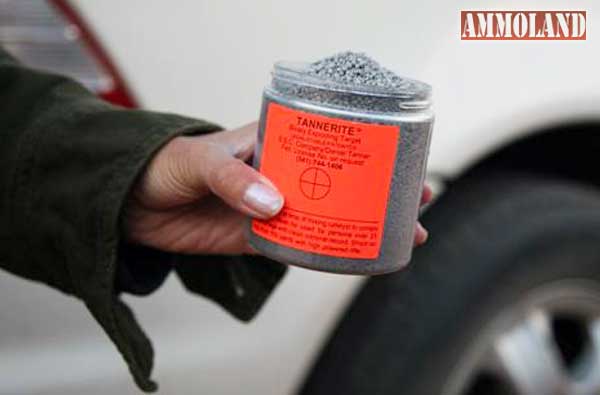 Covington VA –-(Ammoland.com)- Tannerite is legal in Virginia for use in exploding targets, as confirmed by Attorney General Mark Herring (the Sheriff of Hanover needs to take note of that ruling).
Attorney General Mark Herring wrote a letter to the Chesterfield Commonwealth's Attorney earlier this month, reinforcing that;
"possession or use of (exploding targets) for recreational purpose alone, in the absence of other circumstances, is not illegal." Herring expressed no opinion about whether exploding targets "might comprise a misdemeanor violation of other statues or ordinances, such as disturbing the peace or any applicable zoning or noise ordinances."
However, being a good neighbor and not over doing it is always a good idea. A recent Tannerite shoot caused some Chesterfield residents to bring the issue up to their Board of Supervisors members.
From nbc12.com: http://tinyurl.com/o7cyema
Here is a link to the Attorney General's opinion on Tannerite:
http://www.oag.state.va.us/files/14-044_Davenport.pdf
Virginia Attorney General Agrees Tannerite Legal In Virginia

About:
Virginia Citizens Defense League, Inc. (VCDL). VCDL is an all-volunteer, non-partisan grassroots organization dedicated to defending the human rights of all Virginians. The Right to Keep and Bear Arms is a fundamental human right. Visit: www.vcdl.org