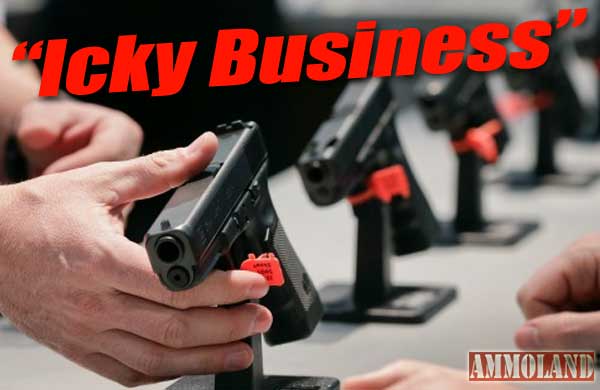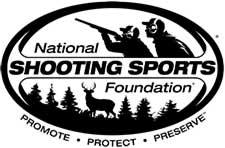 NEWTOWN, Conn –-(Ammoland.com)- One week after more than 30 members of the U.S. House of Representatives asked the Department of Justice's Inspector General to investigate that department's role in "Operation Choke Point," the House members made the same request of the Federal Deposit Insurance Corporation.
The DOJ-initiated program was launched to cut off access to financial services to specific types of businesses, starting with non-depository lenders.
The program was extended to other industries, including firearms and ammunition manufacturers and retailers.
"There is no doubt in our minds that FDIC and DOJ officials have abused their authority to advance a political and/or moral agenda," the letter explains.
Read the letter.
US House Members Ask Choke Point Investigation Be Extended to FDIC_letter
NSSF has been assisting the House Oversight and Government Reform Committee and individual members with unraveling the details of how Operation Choke Point has affected the industry.
About NSSFThe National Shooting Sports Foundation is the trade association for the firearms industry. Its mission is to promote, protect and preserve hunting and the shooting sports. Formed in 1961, NSSF has a membership of more than 6,000 manufacturers, distributors, firearms retailers, shooting ranges, sportsmen's organizations and publishers. For more information, log on to www.nssf.org.