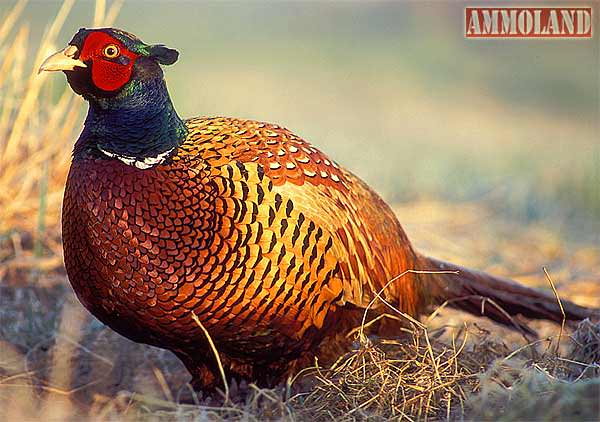 Lincoln, NE -(Ammoland.com)- The Nebraska Game and Parks Commission will release rooster pheasants at nine wildlife management areas in time for the Thanksgiving holiday weekend.
The nine areas include: Oak Valley (Madison County), Wilkinson (Platte County), Sherman Reservoir (Sherman County), Pressey (Custer County), Branched Oak (Lancaster County), Yankee Hill (Lancaster County), Twin Oaks (Johnson County), Hickory Ridge (Johnson County), and Peru Bottoms (Nemaha County). Wilkinson and Peru Bottoms are non-toxic shot only, but otherwise all normal regulations apply.
The pheasants will be released to increase hunter opportunities over the Thanksgiving holiday weekend to encourage families to go afield hunting together.
The pheasant season runs through Jan. 31. Permits, including the nonresident two-day hunt permit, may be purchased at OutdoorNebraska.org. The nonresident two-day permit is valid for any two consecutive days of upland game or waterfowl hunting during the calendar year. Applicable stamps must be purchased.
About The Nebraska Game and Parks Commission
The mission of the Nebraska Game and Parks Commission is stewardship of the state's fish, wildlife, park, and outdoor recreation resources in the best long-term interests of the people and those resources. To accomplish that purpose, the Commission plans and implements its policies and programs efficiently and objectively; maintains a rich and diverse environment in Nebraska's lands and waters; provides outdoor recreation opportunities; manages wildlife resources for the maximum benefit of the people; and attempts to help Nebraskans appreciate their role in the natural world.