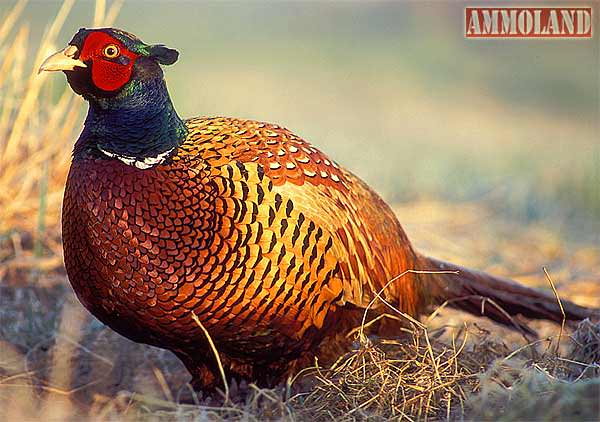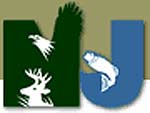 Trenton, NJ –-(Ammoland.com)- The NJDEP Division of Fish and Wildlife will offer a limited number of surplus adult Ring-necked Pheasants for public sale at the Rockport Pheasant Farm in Hackettstown, Warren County.
The outlook for this year's pheasant season in New Jersey is very bright, with 55,000 pheasants scheduled to be stocked on 25 state Wildlife Management Areas for Pheasant and Quail Stamp buyers. This is 5,000 more pheasants than our goal and represents the highest number of pheasants stocked in the past 6 years.
"Due to recent upgrades at the Rockport Pheasant Farm and the hard work of our Division staff, we have a surplus of pheasants this year and we are happy to offer these birds for sale to interested sportsmen and sportswomen." said Division Director Dave Chanda.

"Stocking levels for Pheasant and Quail Stamp buyers will be greater than last season, and the sale of surplus birds will allow us to cover some of the costs of essential annual maintenance at the Rockport Pheasant Farm."
In order to guarantee a supply of birds for the regular stocking program offered to Pheasant and Quail Stamp buyers on Wildlife Management Areas (55,000 birds), we will be selling pheasants on a first come, first served basis in the limited quantities described below:
Beginning November 18, 2014: 1,500 Pheasants total
Beginning December 15, 2014: 1,500 Pheasants total
December 29, 2014 – January 2, 2015 All remaining surplus birds (pick-up by appointment only)
Both male and female birds will be available. Prices for cocks and hens are $11.00 and $10.00 in November, respectively, and $12.00 and $11.00 during December. There is a minimum order of 20 birds. Buyers will need to supply their own transport boxes or purchase cardboard transport boxes at the Rockport Farm when picking up their birds (at a cost of $6/box; each box holds 5 pheasants).
Payment is required upon receipt of birds and must be in the form of a check or money order payable to NJDFW (No cash payments will be accepted). Pheasant Farm pick-up hours are from 8:30 a.m. to 2:00 p.m. Monday through Friday.
Order forms will be available at the farm, but purchasers are advised to complete and print the form below to speed the purchase process.
For information on purchasing pheasants, visit http://www.njfishandwildlife.com/news/2014/pheasantsale14.htm on the Division's website.