By Dean Weingarten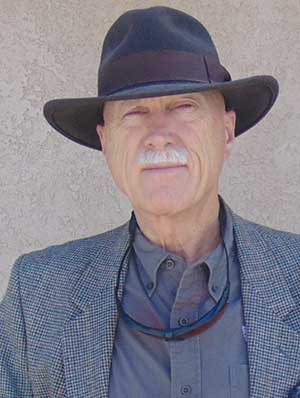 Arizona – -(Ammoland.com)- There is an interesting court case proceeding in Massachusetts.
A homeless woman was given a stun gun for defensive purposes.  She used it to defend herself against domestic abuse.
She was arrested for shoplifting, and the police found the stun gun, which is banned in Massachusetts, one of only five states to do so.   In her defense, her public defender is claiming her second amendment rights cover the stun gun.
In Michigan, the state supreme court ruled that stun guns are protected by the second amendment.   One of the arguments of the prosecutor seems to be that there is no right to self defense outside of the home.  From uppermichiganssource.com:
In a legal brief, prosecutors argue that the Second Amendment does not establish a constitutional right to own a stun gun and that two pivotal U.S. Supreme Court decisions that upheld the right to own a firearm for self-defense inside homes did not automatically grant that right outside the home.
An online poll asks a simple question:
Do you think stun guns should be covered under the second amendment?
Yes is at  80%; No is at  20%.
Here is a link to the poll.   It is at the bottom of the article.
An important question before the court is if being without a home deprives a person of their constitutional right to keep and bear arms.   Numerous courts have already ruled that being homeless may not deprive a person of the right to vote.
c2014 by Dean Weingarten: Permission to share is granted when this notice is included. Link to Gun Watch
About Dean Weingarten;
Dean Weingarten has been a peace officer, a military officer, was on the University of Wisconsin Pistol Team for four years, and was first certified to teach firearms safety in 1973. He taught the Arizona concealed carry course for fifteen years until the goal of constitutional carry was attained. He has degrees in meteorology and mining engineering, and recently retired from the Department of Defense after a 30 year career in Army Research, Development, Testing, and Evaluation.