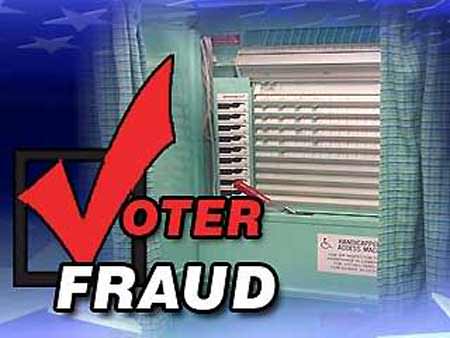 MISSOULA, MONT. –-(Ammoland.com)- Independent House District 94 candidate Gary Marbut has filed a lawsuit in Missoula District Court questioning county-created ballots posted late on election night that turned the election in favor of his opponent.
In question are two small posts totaling 192 votes that were applied to the HD 94 race, at 11 PM on election night and 2 AM the next morning, that changed the outcome of the race. Two professional statisticians have examined this data and assert that there is less than a .00017% chance that these late ballots came from the same pool as the previous 3,191 ballots cast in the HD 94 race.
Marbut asks the district court to allow examination of these questioned ballots.
The ballots in question were created by "resolution board(s)" appointed by Missoula County, and made to replace other ballots rejected by electronic, vote-counting scanners because of alleged defects in the ballots. An atypically disproportionate percentage of those recreated ballots favored Marbut's opponent, thereby changing the outcome of the HD 94 race early in the morning after the election.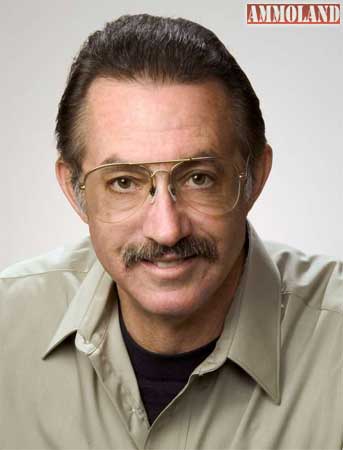 Before the questioned ballots were applied to the race, Marbut was ahead by 1.16%. After the questioned ballots were applied to the race, Marbut was behind by .86%. Where the ballots previously counted in the race had been nearly split, 50.43% for Marbut and 49.57% for his opponent, the late-applied and race-changing ballots were atypically 2/3 for Marbut's opponent.
About this legal challenge, Marbut commented, "Many of my supporters noticed the anomaly in the sequence of posted vote numbers for HD 94. Heck, even the Missoulian had declared me the likely winner in HD 94 before everyone went to bed. My supporters insist that I look into this. That's why I have asked the court to review the atypical, late ballots that changed the election. I just want to be confident that the correct result was obtained."

"It is important to remember, " Marbut continued, "that these 192 ballots were not ballots voted by voters, but were new ballots created in a locked room at the Fairgrounds to replace scanner-rejected ballots. These replacement ballots should be examined, if for no other reason than to bolster public confidence in the election apparatus and process. If these ballots are actually as evenly divided as the previous 3,000+ were, the outcome of the race changes."
Quentin Rhoades of Missoula is the attorney representing Marbut. Marbut's opponent and Missoula County have been noticed on the court filings.
Many Missoula-area residents remember the famous mill levy election of 2011, where mysterious, late-applied votes changed the outcome of the election. Such after-hours turnarounds in local elections may erode public confidence in elections.