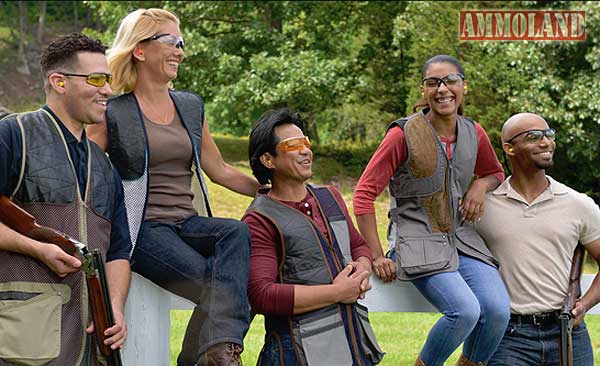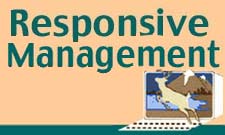 USA –-(Ammoland.com)- Shooting participation has been increasing in the U.S., attracting new shooters who differ from established shooters.
The increase in participation appears to have begun in 2008, when a surge in sales of firearms and ammunition, as well as increases in background checks for firearms, began.
The sales and background check increases prompted a study to explore if such increases translated into an increase in shooting participation.
This study was conducted by Responsive Management for the National Shooting Sports Foundation (NSSF) to analyze sport shooting participation trends. The results of the study indicate increased shooting participation and a changing demographic profile among new shooters. "The landscape of target shooters has shifted, and this is data that everyone doing business in our industry should be aware of," said Chris Dolnack, NSSF Senior Vice President and Chief Marketing Officer. "The results from this study have been particularly helpful to NSSF's more than 10,000 member businesses as we work together to meet the needs of these new customers."
Responsive Management's research found that, in 2012, 17.4% of the U.S. adult population, or an estimated 40,780,000 adults, participated in any type of target or sport shooting, which is an increase over the 15.1% rate among adult Americans in 2009 (see graph above). As well as that increase in overall target/sport shooting participation, there were increases in almost every individual shooting activity (see graph below), with the exception of shooting sporting clays.
The study identified two components of the increase in participation: 1) an increase in participation or avidity among existing shooters, and 2) new shooters joining the sport. More than a third of established shooters are shooting more often: the study results showed that 35% of existing shooters describe their participation as having increased over the past 5 years. Shooting participation also enjoyed a substantial increase in newcomers to the sport: among all shooters who target or sport shot in 2012, a fifth of them (20%) started target/sport shooting within the past 5 years (see graph below), including 11% who first went target or sport shooting in 2012. These numbers represent a robust influx of new shooters.
The study also explored who these new shooters are. Newcomers are more likely to be younger, female, and urban. Analysis of the data shows that new shooters are correlated with the following demographic factors: being 18 to 34 years old, being female, not being a hunter, living on the urban side of the urban-rural continuum, and not shooting archery. The graph below shows these correlations. In the graph, 20% of all shooters are new shooters (the patterned bar); those groups above the bar are positively correlated with being a new shooter. For example, 31% of female target shooters are new shooters (compared to 17% of male target shooters being new shooters).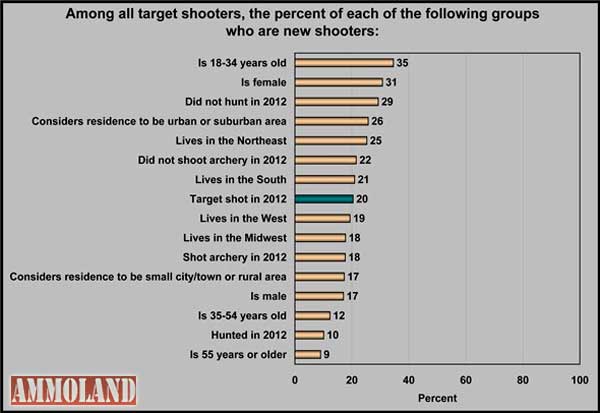 The NSSF has released a helpful infographic (right) summarizing the results of the research and demonstrating the changing face of today's target shooter. This infographic can also be accessed here, and the NSSF news story can be accessed here.
Methodology
The study entailed a telephone survey of 8,335 U.S. residents ages 18 years old and older. The telephone survey questionnaire was developed cooperatively by Responsive Management and the NSSF. The study was designed to determine regional and national participation rates in the shooting sports, and a method was used in the survey questioning that avoided bias among non-shooters who might refuse to participate in a survey about shooting by asking about some general activities, mixing shooting and hunting participation in with participation in other non-shooting activities. The sampling methodology entailed random digit dialing, which ensures that all telephone numbers have an equal chance of being called, and the sample included both landlines and cell phones.
Responsive Management is an internationally recognized public opinion and attitude survey research firm specializing in natural resource and outdoor recreation issues. Our mission is to help natural resource and outdoor recreation agencies and organizations better understand and work with their constituents, customers, and the public.
Services Collage Responsive Management has conducted human dimensions research in all 50 states and 15 countries. Additionally, Responsive Management has conducted survey research for many of the nation's top universities, including Colorado State University, Duke University, North Carolina State University, Penn State University, Rutgers University, Stanford University, Texas Tech, University of Florida, Virginia Tech, West Virginia University, and more.
Responsive Management Services:
Telephone surveys
Mail surveys
Web-based surveys (when appropriate)
Personal interviews
Park / outdoor recreation intercepts
Focus groups
Needs assessments
Literature reviews
Data collection for researchers and universities
Marketing, communications, outreach, and public relations plans
Program evaluations
Policy analysis
For more information about Responsive Management, visit www.responsivemanagement.com.