DIVA WOW hires new hunting coordinator.
By Publisher & Editor Barbara Baird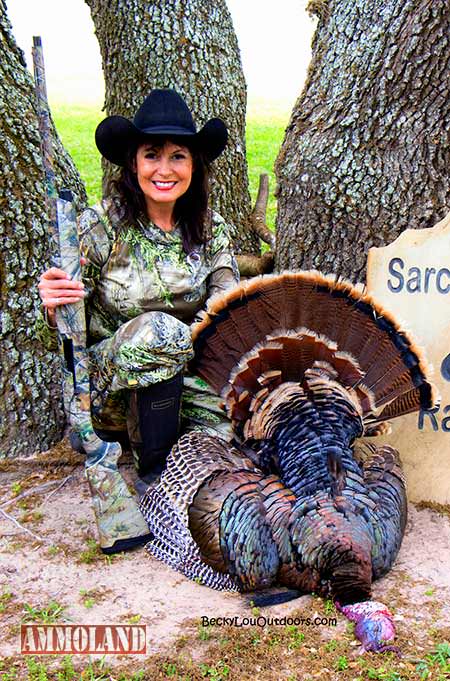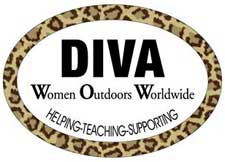 Dallas, TX -(Ammoland.com)- Becky Lou Lacock has been named hunting liaison for DIVA WOW.
In her new position Lacock will coordinate hunting trips for the largest and oldest women's outdoor organization.
"We are delighted that Becky Lou, founder of a fast-growing Facebook Group called 'A Girls Hunt Out,' will be taking on the exciting role as our hunting liaison," said DIVA WOW founder Judy Rhodes.
Through DIVA WOW's hunts, women are offered affordable and high quality hunts.
"We like to think of it as the ultimate grocery shopping trip," explained Rhodes. "A women can attend a hunt and be mentored by like-minded women, and then return with meat for the freezer and a whole new set of skills to pass along to other women or children."
Lacock is well respected in the outdoor industry for her passionate efforts to inspire and encourage women to experience outdoor activities. With a firm belief of educating women and a motto of "let no woman be left behind," Lacock participates, promotes and organizes female group activities and hunts across the country. Her byline has appeared in several national fish and game publications.
"I have always admired how DIVA-WOW has successfully inspired and effectively educated thousands of women about outdoors activities. I am honored to be working together with Judy Rhodes and her terrific team of women for hunting opportunities across the world," said Becky Lou Lacock.
Visit Lacock online at www.BeckyLouOutdoors.com.
About DIVA WOW
The mission of DIVA WOW is to help, teach and support women worldwide in a women friendly, non-threatening, supportive environment by introducing them to shooting sports and a variety of outdoor activities. Since 1999, DIVA WOW has dedicated its ideas to encouraging and mentoring women and youth in shooting sports. With successful clinics throughout the USA, we have introduced more than 4,000 women and youth to the shooting sports.
Learn more about DIVA WOW.