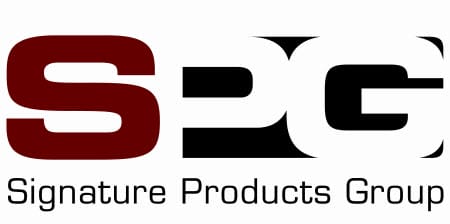 USA – -(Ammoland.com)- Signature Products Group (SPG) is proud to announce that starting January 1, 2015 they will be the official pack licensee for Browning. For 2015, SPG will unveil a completely new line of packs holding true to the Browning tradition of "The Best There Is."
"We are thrilled to be taking on another Browning license. We're especially excited to provide Browning hunting packs that reach the level of quality and performance that hunters expect. We have incorporated new innovative designs, materials, and features that live up to the Browning brand," said SPG CEO, Dusty Zundel.
The brand new Browning Pack line will use Hypo-sonic™ and Mountain Crawler™ systems never before seen on the market. These systems focus on allowing the hunter to go farther, longer and faster.
"Our completely new line of Browning packs and bags were designed for hunters, by hunters.  We're very excited to showcase all the innovations and features, many of which should change the market," said Sales Manager, Geoff Maki. "We're confident hunters everywhere will love this line…because your pack shouldn't limit your hunt!"
The Browning Packs in the new line include a variety of day packs, lumbar packs, dry bags, dry duffels, luggage, a frame pack, map cases and casual backpacks.
Individual pack announcements will be available in 2015.
SPG is the official licensee of products for Browning, Realtree, Mossy Oak, Ducks Unlimited, Major League Bowhunter, Under Armour, Dirty Bird, Bone Collector, Hard Core, and Big Rack.
For more information on SPG, please visit www.spgcompany.com.