By Dean Weingarten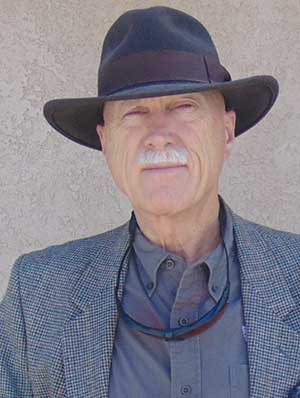 Arizona – -(Ammoland.com)- Park City, Utah, officials were the latest in a series of local governments that have been forced to respect the Constitution by the Second Amendment Foundation (SAF).
SAF has run up an impressive number of legal wins to protect second amendment rights.   It has become the ACLU of the gun culture.
In the Park City case, the city had adopted local laws in direct violation of the second amendment and Utah state preemption law.
The city law prohibited all use and possession of firearms; all carrying of concealed weapons; carrying of loaded guns inside a vehicle; showing a gun in an angry or threatening manner (no exceptions for justified use of force); and using a gun in a fight.
A city hall attorney, Tricia Lake, was clear about the illegality of the city's law.  From parkrecord.com:
" Had the City Council not repealed the sections, the restrictions "would amount to unlawfully restricting an individual's rights under the Second Amendment of the United States Constitution . . . " as well as rights outlined in the Utah Constitution, the report said.
The council members were not happy about being required to obey the Constitution.
City Councilor Liza Simpson said it was "simply irritating." Simpson said she would not be the City Councilor who made the motion to approve the repeal.

"Do we have to," Cindy Matsumoto, another member of the City Council, said.
They reluctantly repealed the illegal gun laws on 25 November of 2014.  The council members seem quite willing to create law for others to obey.
These seem like unusual positions for a rural Utah town of  8,000 people.  Perhaps a reader can comment on the local politics.
Park City received the letter from SAF in July of this year.   It was signed by Alan Gottlieb.
c2014 by Dean Weingarten: Permission to share is granted when this notice is included. Link to Gun Watch
About Dean Weingarten;
Dean Weingarten has been a peace officer, a military officer, was on the University of Wisconsin Pistol Team for four years, and was first certified to teach firearms safety in 1973. He taught the Arizona concealed carry course for fifteen years until the goal of constitutional carry was attained. He has degrees in meteorology and mining engineering, and recently retired from the Department of Defense after a 30 year career in Army Research, Development, Testing, and Evaluation.