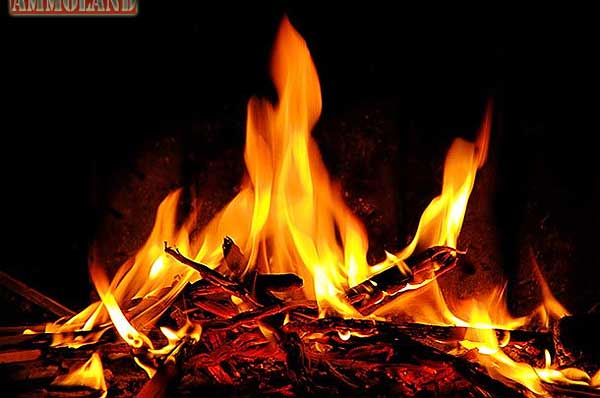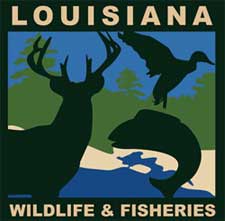 Abbeville, LA -(Ammoland.com)- The Louisiana Department of Wildlife and Fisheries (LDWF) is encouraging citizens to consider prescribed fire to enhance wildlife habitat on the landscape.
Fire is a safe and cost-effective science-based land management tool. Prescribed fire reduces the risk of wildfires by decreasing fuel loads on the ground. Used properly, prescribed fire can restore, enhance, and sustain the ecosystem health of fire-dependent systems such as open pine systems, woodlands, and prairies.
Almost all Southeastern upland systems, as well as some types of wetlands, have been shaped and maintained by periodic fire. However, decades of fire suppression have degraded these systems and have changed the human perception of fire and its role on our landscapes. Prescribed fire serves as a crucial management tool to restore and maintain these habitats, and its use is a critically important issue in the Southeast. Many organizations are working in multiple ways and with many partners to educate the public on prescribed burning and promote and implement prescribed fire on the landscape.
Louisiana currently has guidelines in place for the use of prescribed fire as a tool for managing acreage. LDWF biologists in the Natural Heritage Program and Private Lands Program are familiar with a variety of programs and sources of funding that can provide financial assistance for management. For landowners who have an interest in financial assistance, funding may be available for practices such as prescribed burning, tree planting, native grass establishment, or invasive plant control.
Navigating the myriad of funding sources can be daunting for many landowners, but LDWF staff can be a valuable resource to help landowners find the financial assistance they need.
About The Louisiana Department of Wildlife and Fisheries (LDWF)
The Louisiana Department of Wildlife and Fisheries is charged with managing and protecting Louisiana's abundant natural resources. For more information, visit us at www.wlf.louisiana.gov on Facebook at www.facebook.com/ldwffb or follow us on Twitter @LDWF.