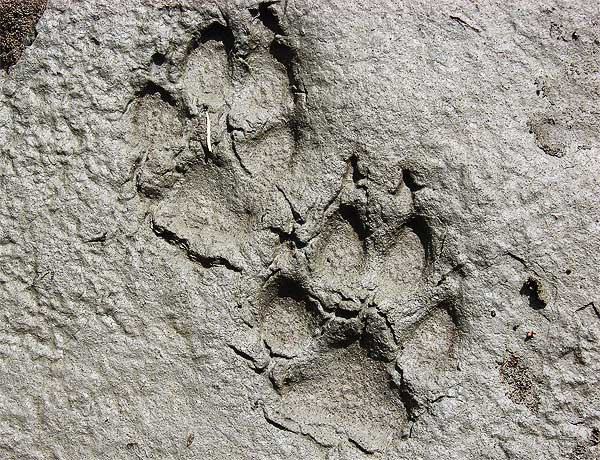 Michigan  -(Ammoland.com)- Michigan Department of Natural Resources conservation officers are seeking information on two separate wolf poaching cases that recently occurred in in Mackinac and Schoolcraft counties in the Upper Peninsula.
The first case occurred near the Mackinac-Luce county line close to M-117 southwest of Newberry.
The wolf was found near County Road 468 in Lakefield Township Nov. 26 2014 and died of a gunshot wound as determined through a forensic examination.
The wolf had been killed at another location and transported to where it was dumped.
The second poaching occurred in Schoolcraft County near Gulliver in Doyle Township. In this case, a wolf, which was part of a wildlife study, was killed and the tracking collar was removed and disposed of. Evidence of this poaching was also located Nov. 26 2014.
A reward is being offered for information that leads to the arrest of the subject or subjects involved. Anyone with any possible information on these cases is asked to call the Report All Poaching Hotline at 800-292-7800, 24 hours a day, seven days a week, or to contact their local DNR office or conservation officer. Information may be left anonymously. Callers may remain anonymous and still be eligible to receive a reward.
The maximum penalty for poaching a wolf is 90 days in jail or a fine of up to $1,000, or both, plus reimbursement of $1,500 to the state for the animal. Poaching convictions also usually include a suspension of hunting privileges for a period of four years.
Wolves are a protected species in Michigan and cannot legally be killed except in the defense of life. For more information on wolves in Michigan, go to www.michigan.gov/wolves.