By AWR Hawkins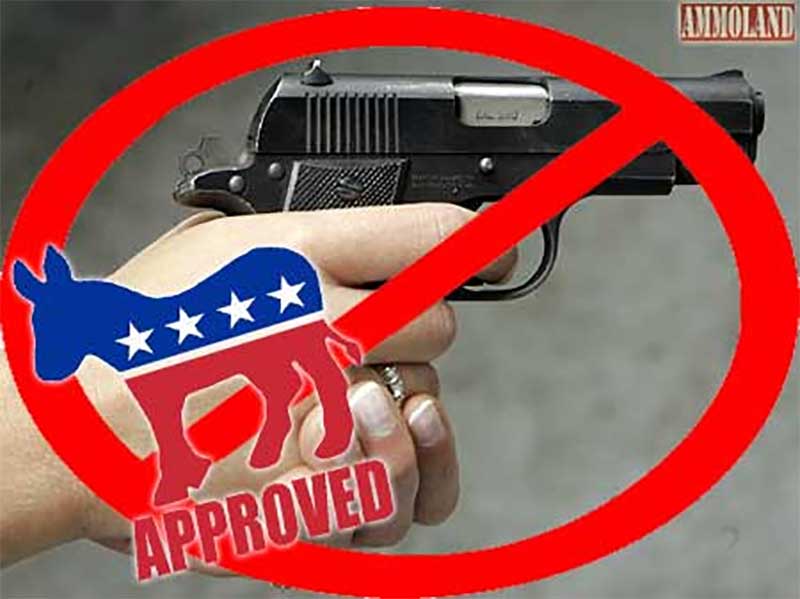 Washington DC – -(Ammoland.com)-  On December 15 2014, a number of parents of the victims of the heinous attack on Sandy Hook Elementary will join with Democrat lobbyist Karen Hinton in announcing a class action lawsuit against Bushmaster, the manufacturer of the AR-15 rifle Adam Lanza stole and used in his attack.
According to The Guardian, Hinton will "promote the action." She formerly worked for the Democrat National Committee, is "a close ally of Andrew Cuomo," and was Bill Clinton's housing secretary in the 1990s. The parents are also working with Michael Koskoff, "an attorney who represented Michael Jackson's family in a $1.5 billion wrongful death lawsuit against his international concert promoter."
The Daily Mail reports that Sandy Hook parents also plan to take action against the estate of Adam Lanza's mother, which is worth an estimated "$64,000."
On December 12, I reported that the suit against Bushmaster will be an uphill battle because of the Protection in Lawful Commerce of Arms Act, signed by President George W. Bush in 2005. That act shields gun makers from lawsuits over the unlawful use of their products.
Follow AWR Hawkins on Twitter @AWRHawkins
About:
AWR Hawkins writes for all the BIG sites, for Pajamas Media, for RedCounty.com, for Townhall.com and now AmmoLand Shooting Sports News.
His southern drawl is frequently heard discussing his take on current events on radio shows like America's Morning News, the G. Gordon Liddy Show, the Ken Pittman Show, and the NRA's Cam & Company, among others. He was a Visiting Fellow at the Russell Kirk Center for Cultural Renewal (summer 2010), and he holds a PhD in military history from Texas Tech University.
If you have questions or comments, email him at [email protected] You can find him on facebook at www.facebook.com/awr.hawkins.