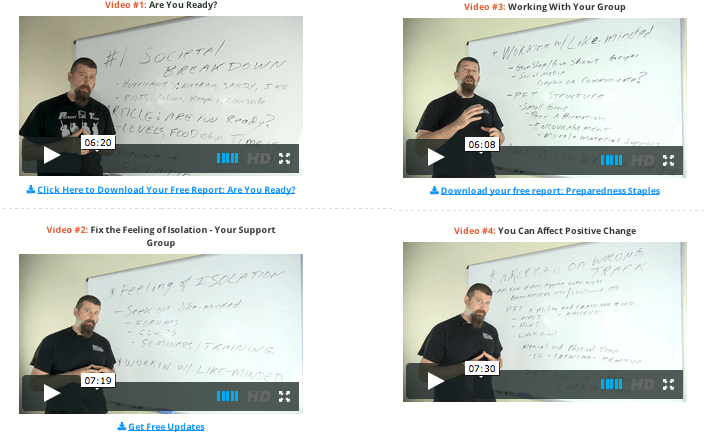 Biloxi, Mississippi — (AmmoLand.com) – I have received great feedback on the video series I published last week so I decided to leave it up for a couple more days. I even took the time to put the entire series on a single page for easy viewing!
CLICK HERE for all 4 videos and comments
I am very grateful to be able to share this information with you. The information I talk about in each video is crucial for this nation during these trying times. I know what I think about the content but I would love to hear what you think. I enabled comments below all four videos so you can leave your feedback and communicate with your peers. Peer affirmation is extremely important.
CLICK HERE for all 4 videos and comments
I appreciate you taking the time out of your busy day to consume and retain this information. Please take the time to share it with your friends and family after you watch the videos.
I will be taking the all access page down on Monday so be sure you watch this video series while it is still available.