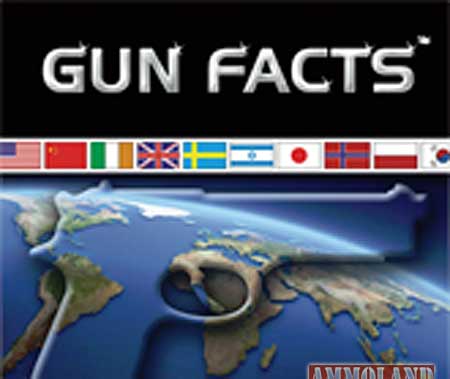 USA –-(Ammoland.com)- Starting today, the Gun Facts project is actively seeking sponsors.
For over 15 years Gun Facts has survived on reader donations and the paltry income from clickable ads. In order to expand our efforts, we need more time and manpower, and that means we need the help of motivated organizations.
Gun Facts now offers sponsorships, and all the details can be found at http://www.gunfacts.info/sponsor/. Each sponsorship provides for a clickable banner presence on nearly every Gun Facts page.
The levels are:
GOLD: Banners at page top … most visible
SILVER: Middle of content page
BRONZE: Bottom of pages, near the footnotes
If you are a leader in your civil rights group, 2nd Amendment club, company or agency and need visibility to the large and growing group of Gun Facts visitors, then fill-in the form on the Gun Facts sponsorship page, or email us at [email protected]
Yours in Liberty,
Guy Smith
About:
Gun Facts offers a free e-book that debunks common myths about gun control. It is intended as a reference guide for journalists, activists, politicians, and other people interested in restoring honesty to the debate about guns, crime, and the 2nd Amendment. Visit www.gunfacts.info