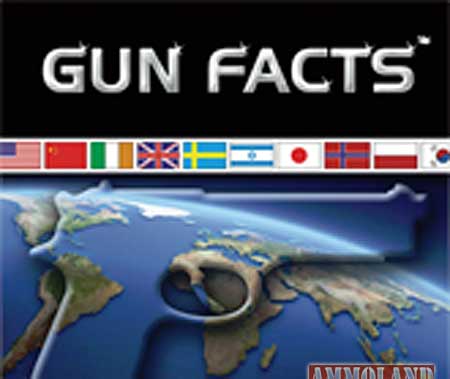 United States -(Ammoland.com)- Gun Facts welcomes the first state-level sponsor, the Arizona Citizens Defense League (AzCDL).
According to their web site (linked under their sponsorship banner that appears on nearly every Gun Facts content page), the "AzCDL is where grassroots activists take a stand, working at the Arizona legislature, to get strong pro-rights bills written and passed into law, while stopping bad bills."
If your state-level civil rights group wants to help educate the public as the AzCDL has, then please visit the Gun Facts sponsorship page at www.gunfacts.info/sponsor/.
We can make your support of freedom visible to all Gun Facts visitors.
About Gun Facts
Gun Facts debunks common myths about gun control. It is intended as a reference guide for journalists, politicians and anyone interested in learning about gun control facts and restoring honesty to the debate about guns, crime, and the Second Amendment. Read in in more than 165 countries around the globe, Gun Facts is your reference guide to bringing truth to the gun control wars and making elected leaders obey.