How Big is Your Market? Who are your Competitors?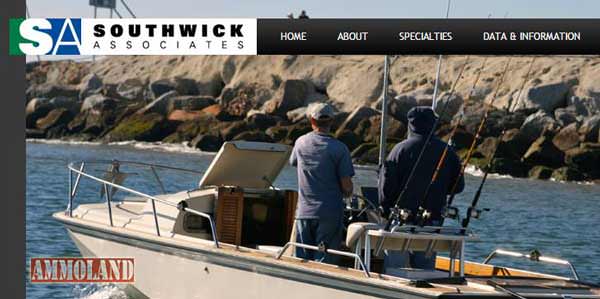 Fernandina Beach, FL -(Ammoland.com)- As announced at the 2015 SHOT Show in Las Vegas, Southwick Associates is now providing new Size of the Hunting, Shooting and Self-Defense Market reports to the outdoor industry.
Using enhanced research methods, the new Southwick Associates' report quantifies sales within the self-defense market plus hunting and recreational shooting, the dollars and units sold by brand, volumes for many never-reported niches within the trade, and more.
The Size of the Hunting, Shooting and Self-Defense Market report is available for sale from Southwick Associates. As a benefit of membership, current NSSF members receive a 15% discount. For more information or a sample report, visit www.southwickassociates.com/latest-hunting-research/.
"The new market size report is designed to help businesses track market trends, compare their performance versus the competition, and make better investment and growth decisions," says Rob Southwick, president of Southwick Associates. "By using new proprietary data sources and statistical checks, we've also been able to answer industry requests for first-ever estimates on the size of the self-defense market and most accessory niches. We're excited by the results."
For purchase inquiries, contact John DePalma at [email protected]
About Southwick Associates
Southwick Associates is a market research and economics firm specializing in the hunting, shooting, sportfishing, and outdoor recreation markets. Founded in 1989, Southwick Associates is renowned for delivering comprehensive insights and statistics assisting business and strategic decisions across the entire outdoor industry; from government agencies, industry associations and non-profit organizations, to affiliated businesses and manufacturers. Aside from custom market research, and economic impact studies, Southwick also provides syndicated participation, media consumption, and equipment purchase tracking studies utilizing their three proprietary sportsmen panels.
Visit www.southwickassociates.com for more information.