By AWR Hawkins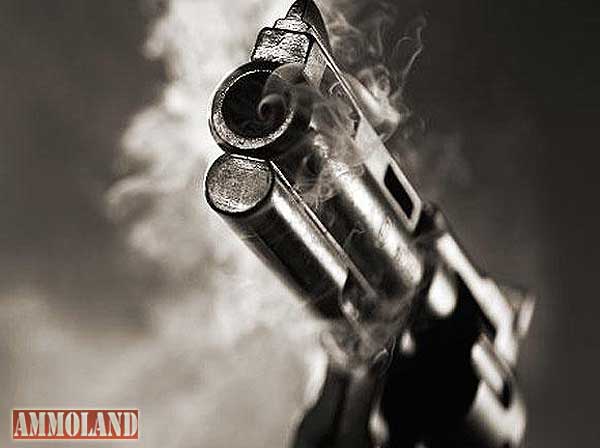 Washington DC – -(Ammoland.com)-  On Tuesday, an armed man approached a patron in a Taco Bell parking lot, demanded he drop his pants, and was subsequently shot and killed.
The attempted armed robbery took place in Pompano Beach, Florida.
According to CBS 4, it was approximately 6 pm when "21-year-old Rontavis Holton confronted [37-year-old] Ronald Farmer" in a Taco Bell parking lot.
Holton — who was "wearing a ski mask and sunglasses" — allegedly pulled a gun on Farmer and "told [him] to pull down his pants."
Farmer pulled his own gun and shot Holton in self-defense.
The AP reports that Farmer then ran inside the Taco Bell "seeking help." Emergency personnel were alerted and upon arriving, they transported Holton to a hospital where he was pronounced dead.
A woman who claims to be Farmer's sister said the thief wanted to take her brother's car. A Broward County Sheriff's Department spokeswoman confirmed that robbery was indeed the motive.
Follow AWR Hawkins on Twitter: @AWRHawkins.
About:
AWR Hawkins writes for all the BIG sites, for Pajamas Media, for RedCounty.com, for Townhall.com and now AmmoLand Shooting Sports News.
His southern drawl is frequently heard discussing his take on current events on radio shows like America's Morning News, the G. Gordon Liddy Show, the Ken Pittman Show, and the NRA's Cam & Company, among others. He was a Visiting Fellow at the Russell Kirk Center for Cultural Renewal (summer 2010), and he holds a PhD in military history from Texas Tech University.
If you have questions or comments, email him at [email protected] You can find him on facebook at www.facebook.com/awr.hawkins.