By AWR Hawkins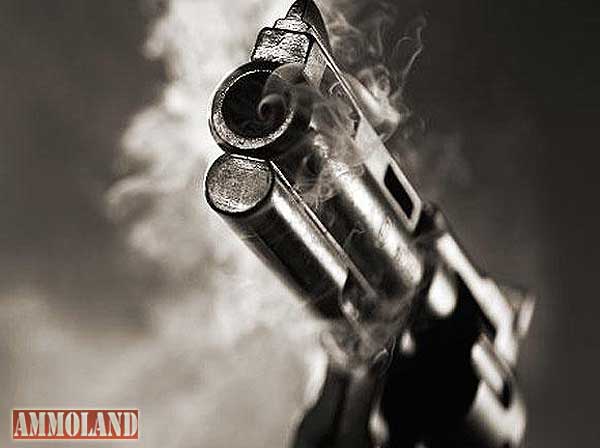 Washington DC – -(Ammoland.com)- On February 18 2015, an armed pharmacist shot and killed an armed suspect who was allegedly attempting to rob Good Family Pharmacy in Pinch, West Virginia.
The suspect, 25-year-old Terry Gillenwater, allegedly walked into the pharmacy "about 9:45 a.m. with a mask on his face."
According to WSAZ, he then allegedly "pulled out a gun and pointed it at the pharmacy staff," and the pharmacist answered him by pulling his own gun and shooting Gillenwater in the chest.
Gillenwater was transported to a hospital, but he died there as a result of the injuries he sustained.
Frank Frye owns a business across the street from Good Family Pharmacy and said, "You gotta to what you gotta do. Hopefully word gets around that this happened. Maybe there won't be anybody else try[ing] the same thing."
Follow AWR Hawkins on Twitter @AWRHawkins.