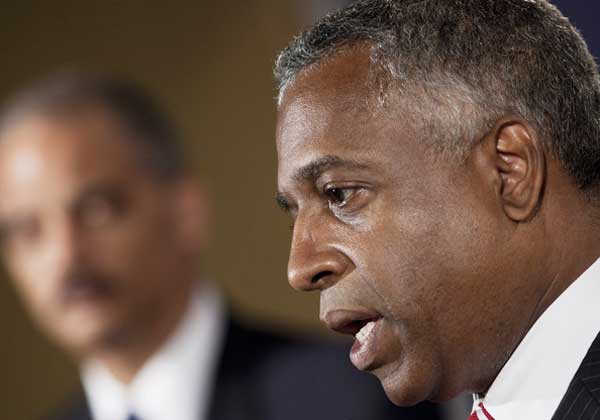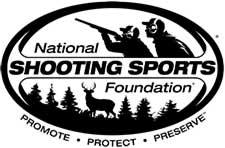 Newtown, CT -(Ammoland.com)- Bureau of Alcohol, Tobacco, Firearms and Explosives (ATF) Director B. Todd Jones today announced that he is resigning.
Jones was nominated by President Barack Obama for the position of ATF director on Jan. 24, 2013. On July 31, 2013, Jones became the first ATF director in history to receive Senate confirmation.
Prior to becoming ATF's permanent Director, Jones served as the acting ATF Director starting Aug. 31, 2011. While serving as the acting director of ATF, Jones was also the U. S. Attorney for the District of Minnesota, a post he held from Aug. 7, 2009, until his confirmation as ATF Director.
ATF Deputy Director Thomas E. Brandon will serve as Acting Director after Jones departs. Brandon was appointed Deputy Director of ATF in October 2011. Brandon has more than 26 years of experience with ATF. Prior to his appointment as Deputy Director, Brandon served as the special agent in charge of the Phoenix field division beginning in March 2011, and special agent in charge of the Detroit field division from January 2008 until his assignment to Phoenix.
See Attorney General Eric Holder's statement.
About NSSF
The National Shooting Sports Foundation is the trade association for the firearms industry. Its mission is to promote, protect and preserve hunting and the shooting sports. Formed in 1961, NSSF has a membership of more than 6,000 manufacturers, distributors, firearms retailers, shooting ranges, sportsmen's organizations and publishers.
For more information, log on to www.NSSF.org.