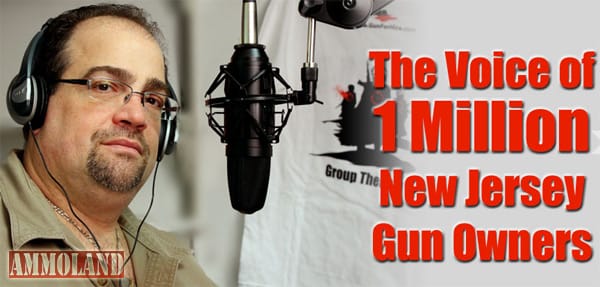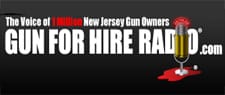 Belleville, NJ –-(Ammoland.com)- This week on Gun For Hire Radio #197 More guns, less crime in California.
A Detroit Federal Judge's fight with armed attackers while taking out the trash leads this week's teaching segment… and more of your questions answered.
Also we have a honest discussion on New Jersey esteemed (NOT) Senator Robert Menendez's troubles facing pending Federal corruption charges.
The Justice Dept. Is Preparing Criminal Corruption Charges Against Democrat Sen. Bob Menendez For Alleging Using His Office "To Push The Business Interests Of A Democratic Donor And Friend In Exchange For Gifts."
http://content.blubrry.com/gunforhireradio/GFH_Episode_197.mp3
About:
Gun For Hire Radio-the Voice of 1-Million New Jersey Gun Owners, is the Number-One rated talk show in the Nation. News, commentary, entertainment and education you won't hear anywhere else. Listen, learn and laugh you're ass off.
Gun For Hire Radio is New Jersey's first and only pro-second amendment talk show. Each episode features how-to segments, news—both national and local—that effects urban and suburban gun owners, interviews of noted experts and listener "talk backs" where experts answer listener's questions on a variety of subjects—ranging from gun laws, to training, to gun and ammo selection—to general shooting questions.
Visit: www.gunforhireradio.com