National coalition supports increased funding for agencies to ensure responsible energy development, implementation of leasing reforms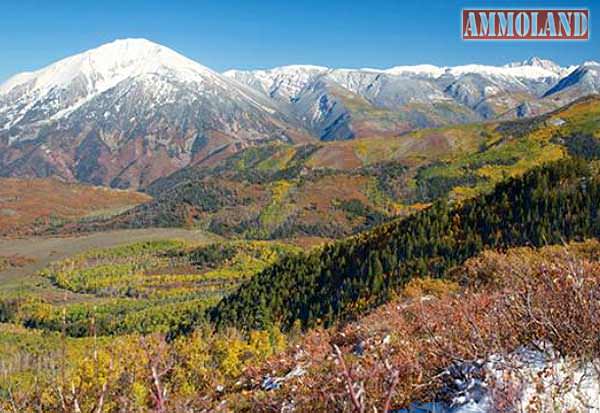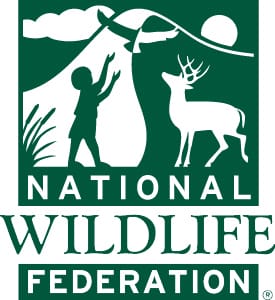 Washington, DC -(Ammoland.com)- A national sportsmen's coalition is supporting increased funding for the Bureau of Land Management and the U.S. Forest Service to ensure that energy is developed responsibly on public lands and important oil- and gas-leasing reforms, which safeguard fish and wildlife habitat, can be fully implemented.
BLM Director Neil Kornze and Forest Service Chief Tom Tidwell told the House Subcommittee on Energy and Mineral Resources Thursday that while mineral production on federal lands has increased, their agencies' buying power and workforce have declined.
They said that has strained their ability to adequately inspect the expanding number of wells and carry out their other essential responsibilities.
Members of the Sportsmen for Responsible Energy Development coalition said:
"The BLM has two primary responsibilities overseeing oil and gas development on public lands: the sound management of development that is already happening and smart planning before leasing and drilling occurs. More resources for inspections and enforcement are necessary, and so is funding for locally driven Master Leasing Plans in places like South Park in Colorado and Little Mountain in Wyoming," said Corey Fisher, energy team lead for Trout Unlimited. "The BLM's proposed budget does both, but it's up to Congress to ensure that the agency receives the funds it needs to successfully execute its mission and balance energy production with the conservation of fish and wildlife habitat."

"It doesn't make sense for members of Congress to demand more drilling and mining on public lands and then not provide the funding necessary for the BLM to do its job and make sure our water, fish and wildlife habitat are adequately protected. These are America's lands and Americans value being able to hunt, fish, hike and camp on them and they value healthy fish and wildlife populations. That's why our public lands are worth the investment," said Ed Arnett, senior scientist with the Theodore Roosevelt Conservation Partnership.
About National Wildlife Federation
Wildlife's ability to survive the challenges of the 21st century is being outpaced by events–especially global warming–that are transforming our world. As America's largest conservation organization, National Wildlife Federation works with more than 4 million members, partners, and supporters in communities from coast-to-coast to actively educate, develop resources, and promote achievable solutions.
For more information, please visit www.NWF.org.
About Sportsmen for Responsible Energy Development
Sportsmen for Responsible Energy Development is a coalition of more than 1500 businesses, organizations and individuals dedicated to conserving irreplaceable habitats so future generations can hunt and fish on public lands. The coalition is led by Trout Unlimited, the Theodore Roosevelt Conservation Partnership and the National Wildlife Federation.
For more information, please visit www.SfRED.org.