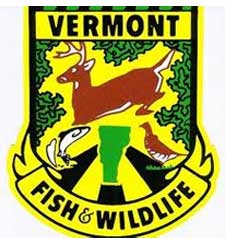 Vermont-(Ammoland.com)- The Vermont Fish & Wildlife Department recently expanded a wildlife management area (WMA) in Windham County.
An 80-acre land donation has been added to Atherton Meadows Wildlife Management Area in the town of Whitingham, bringing the total area to nearly 900 acres.
Atherton Meadows WMA is located just south of the well-known Harriman Reservoir.  It consists of hilly forests with hardwood and softwood trees, including many fruit and nut-producing mast trees and a large area of deer wintering habitat.  There are also extensive beaver ponds, wetlands and an alder swamp which provide rich habitat for a wide array of wildlife.